In the video message, the actor paid tribute to co-stars Karen Gillan, Arthur Darvill and Jenna-Louise Coleman, along with executive producer Steven Moffat, but reserved the most praise for fans of the show.
He thanked them for their "truly unique" support over his four-year tenure as The Doctor.
Matt is currently filming in Detroit for his first film role in Ryan Gosling's directorial debut, 'How To Catch A Monster'.
Hit play on the video above to see Matt's message.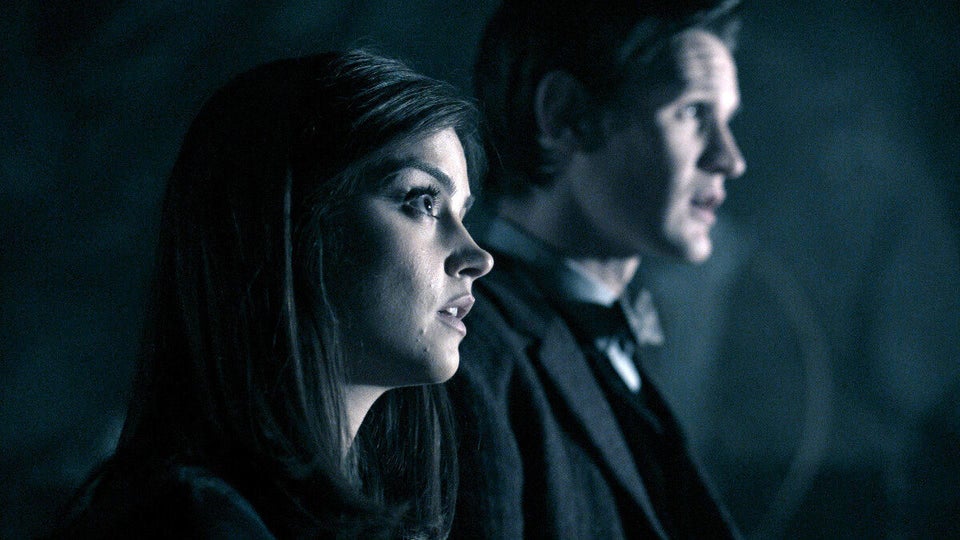 Doctor Who Final Episode
Related