But in doing so he managed to spark speculation that he may have been high on more than life. Remember Justin, serious newsreaders usually wear shirts and don't laugh while broadcasting.
The 19-year-old could barely control his giggles as he announced the seemingly hilarious news, which most Instagram users already knew.
The photography app, used by millions to share pictures of cute cats and cupcakes, launched a video-sharing tool on Thursday, in a move that will place the Facebook-owned company in direct competition with Vine, the Twitter-backed video app.
WATCH Justin's shirtless Instagram video above.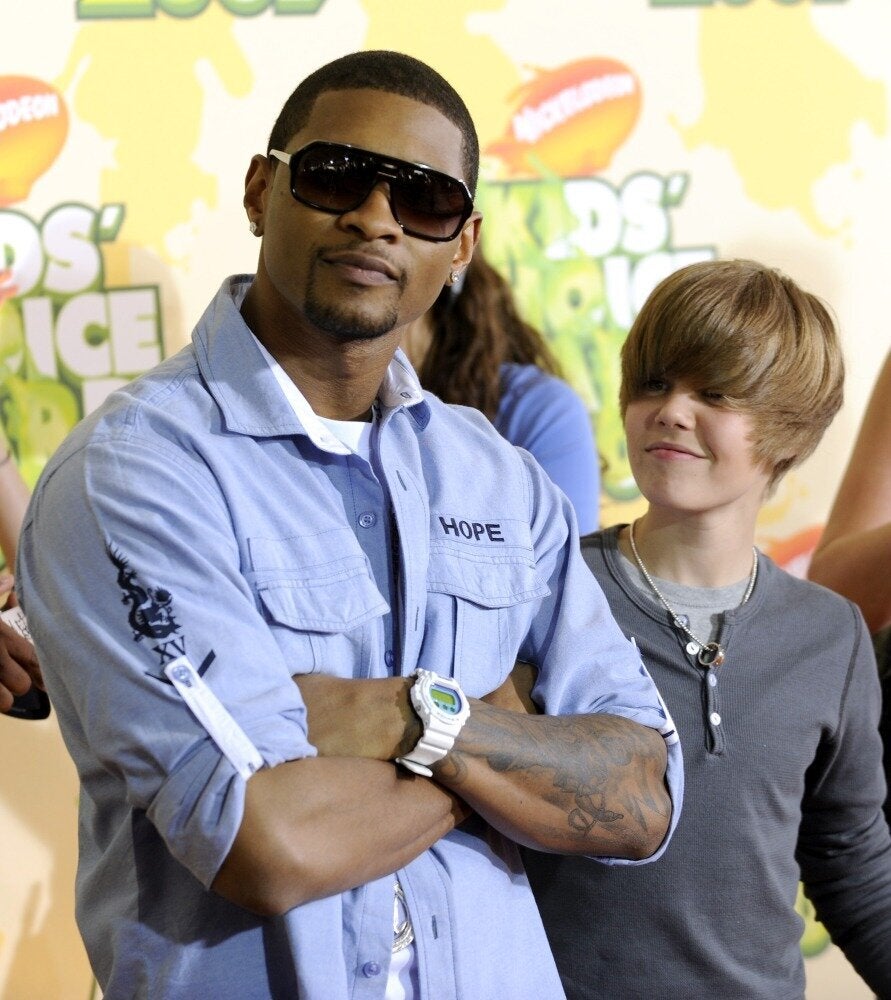 Justin Bieber
Related