A 49-year-old man whose testicles ballooned to an eye-watering 10 stone, claims surgery to remove them has left him with a tiny penis.
Wesley Warren had been suffering from scrotal lymphedema since 2008, when he accidentally knocked his testicles while turning over in bed, causing a sharp shooting pain that saw the tissues around his scrotum swell.
They grew to such a size Warren had to wear a hoodie top as trousers to support the weight of them.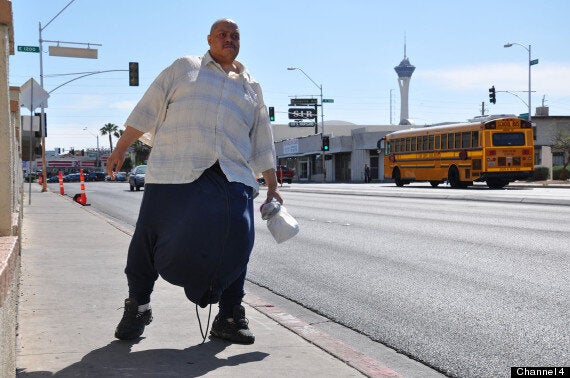 Wesley Warren's testicles began swelling in 2008 after he knocked them while turning over in bed
But while Warren admits he feels a "great sense of comfort" now that the mass is no longer between his legs, he told The Sun he is unhappy with how the surgery seems to have affected his penis.
He said: "My natural look prior to the growth is not what came out of surgery. What came out of surgery is a nub an inch long and it doesn't get any longer.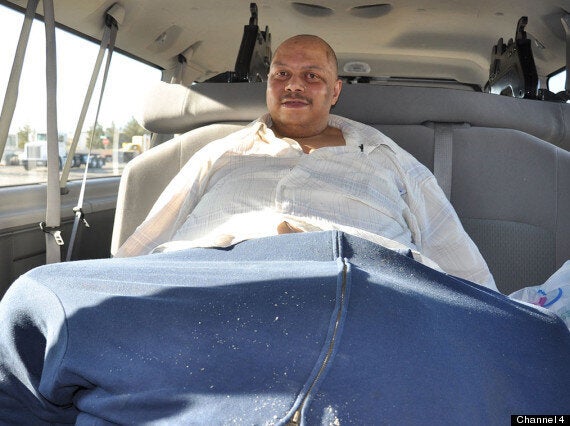 Warren had surgery in April but complains his penis is now just an inch long
"I'm grateful to have been pulled out the fire, I was getting burned, but now I'm dealing with the first degree burns. I'm still disfigured."
Back in April, surgeon Dr Joel Gelman, who operated on Warren, told the Las Vegas Review Journal: "There are a lot of shows about makeovers but this is a real makeover.
"He's basically a new man."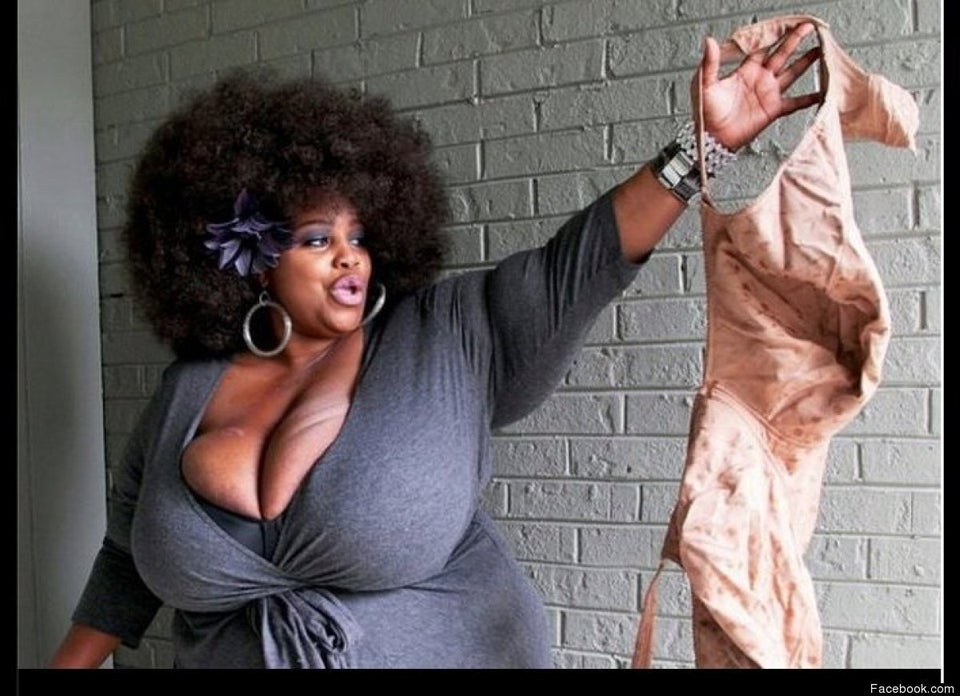 Amazing Anatomies
Related