Jim Carrey is refusing to be part of the promotion for his latest film, 'Kick-Ass 2', because of its violent content.
In the wake of the Sandy Hook shooting, in which 26 people were killed, the comedic actor has had a change of heart about the film. Announcing on Twitter that he was distancing himself from the upcoming sequel, he wrote: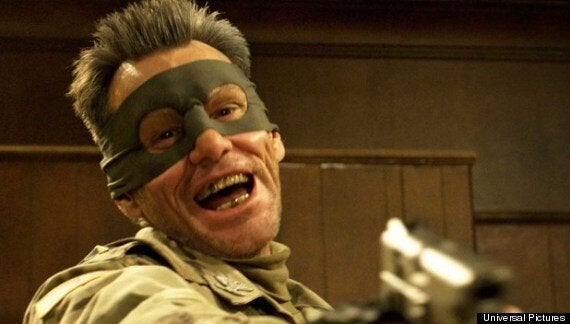 The film, which stars Aaron Taylor-Johnson as the eponymous superhero, has been rated 'R' in America for violence, among other indiscretions. The first film featured co-star Chloe Moretz, then 11, using the c-word.
Following Carrey's tweets, the creator of the comic book series on which the films are based, Mark Millar, wrote a lengthy response on his own website. "As you may know, Jim is a passionate advocate of gun-control and I respect both his politics and his opinion, but I'm baffled by this sudden announcement as nothing seen in this picture wasn't in the screenplay eighteen months ago," he wrote on Millar World. "Yes, the body-count is very high, but a movie called Kick-Ass 2 really has to do what it says on the tin." Millar, a self-professed Carrey fan, noted that his work in 'Kick-Ass 2' is a career highlight.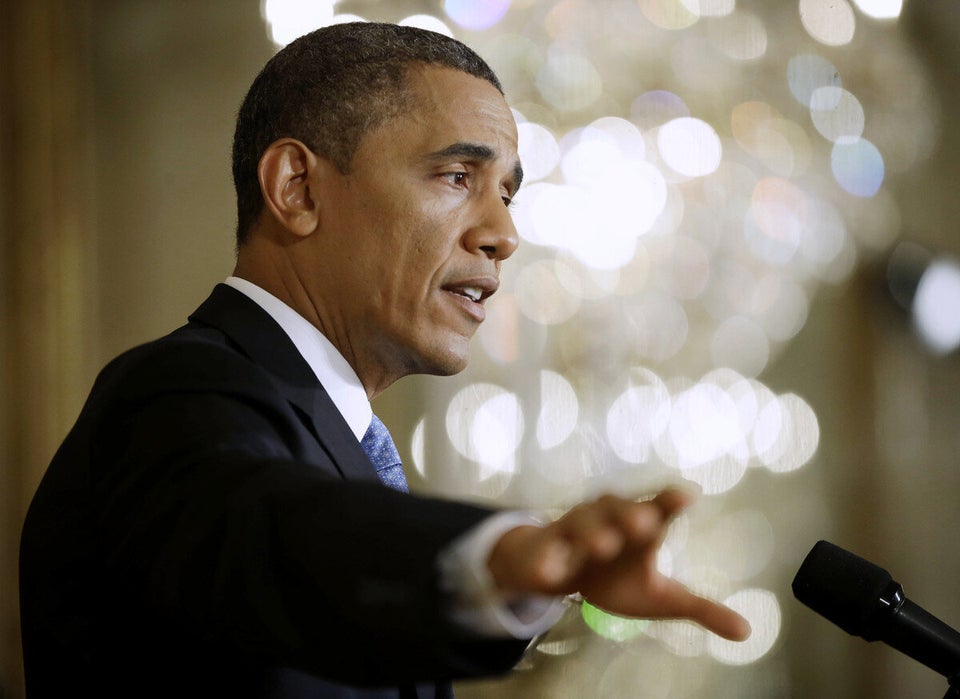 Obama's Executive Actions On Gun Violence