Please be warned. Watching this young Nepalese woman transform herself into a variety of celebrities is both weirdly addictive, and had HuffPost UK Lifestyle reaching for their make-up brushes, before we could say: Urban Decay.
From Angelina Jolie and Cara Delevingne to Jennifer Lawrence (seriously, the final results are spooky), Promise Tamang Phan can paint her face like a canvas to invoke the spirits of seemingly any A-list female movie star.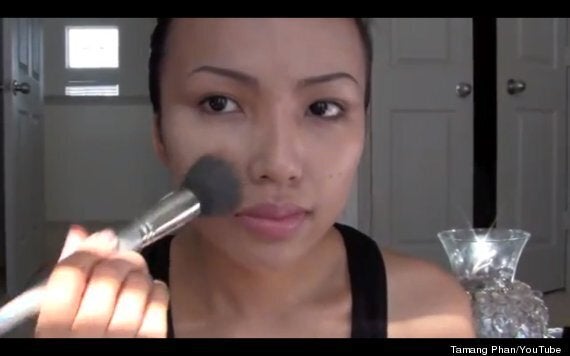 Phan before the transformation
PICTURES: Scroll down to see all the celebrities that Phan can imitate...
As Phan herself admits, she's not a professional make-up artist -- just a "normal girl that loves make-up !!!" -- and is entirely self-taught.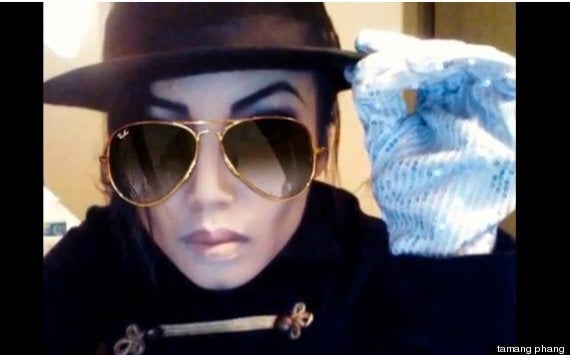 Tamang transformed into Michael Jackson
With this in mind, HuffPost UK Lifestyle has attempted to identify the key tricks of her trade so we can also become make-up goddesses..
Step One: Exaggerate Those Brows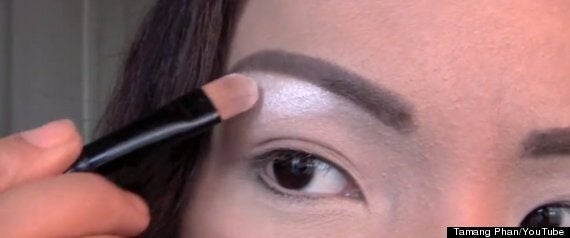 Step Two: Create (Or Enhance) Double Eyelid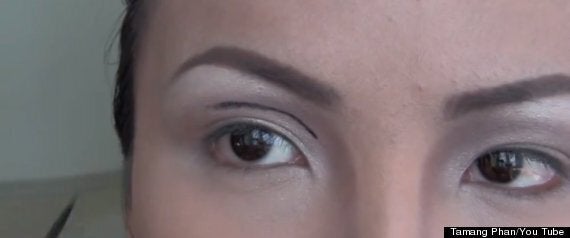 Step Three: Sculpt Facial Contours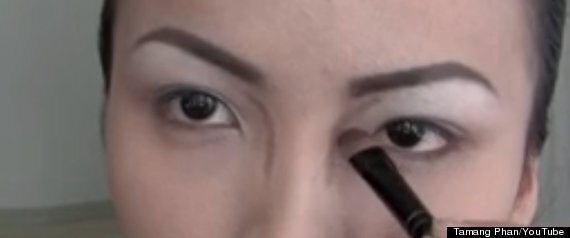 Step Four: Alter Mouth Shape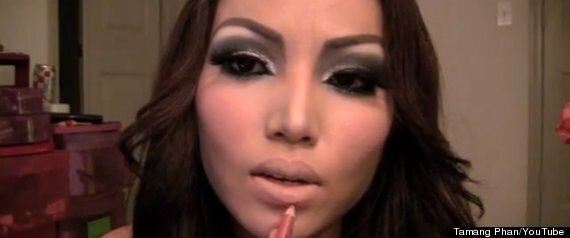 What do you think of Tamang's most famous creations? Let us know in the comments below..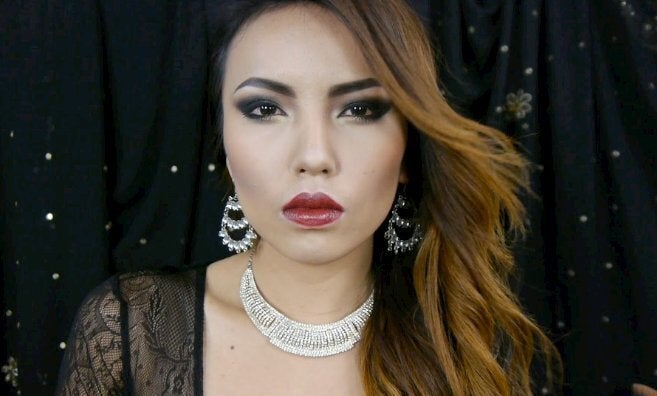 Tamang Phan's Celebrity Transformations