The folk-rockers postponed three US gigs when they announced Dwane was receiving treatment in hospital two weeks ago.
But keyboard player Ben Lovett told the Radio Times: "To be honest, Ted dealt with the whole thing better than any of us could have imagined and I don't think there is any need to dramatise what was obviously a very dramatic situation. Winston Marshall, Ben Lovett, Ted Dwane and Marcus Mumford
"All we feel is incredibly grateful and happy that he's going to be OK, and that we're going to get back out on that stage at Glastonbury as four brothers and do what we do."
Mumford & Sons' first appearance on Worthy Farm came in 2008, just seven months after the band formed.
They are headlining the Pyramid Stage on Sunday night.
Lovett added: "To have 1,000 people turn up and sit in a field and watch us play some songs... that completely blew my mind. Each time we play we're slightly out of our comfort zone.
"But that's an inspiration - every time it's just a bit madder than we were expecting. But whenever we tour elsewhere then come back to Glastonbury, it always reminds us how brilliant it is to be British, and what a great British institution it is."
The four-piece band shot to fame with their debut album, Sigh No More, which was shortlisted for the 2010 Mercury Prize. It's follow-up, Babel, went to number one in the UK and the US.
They released a statement earlier this month, saying: ''Ted is receiving excellent care and we are being assured that he will recover quickly from surgery.''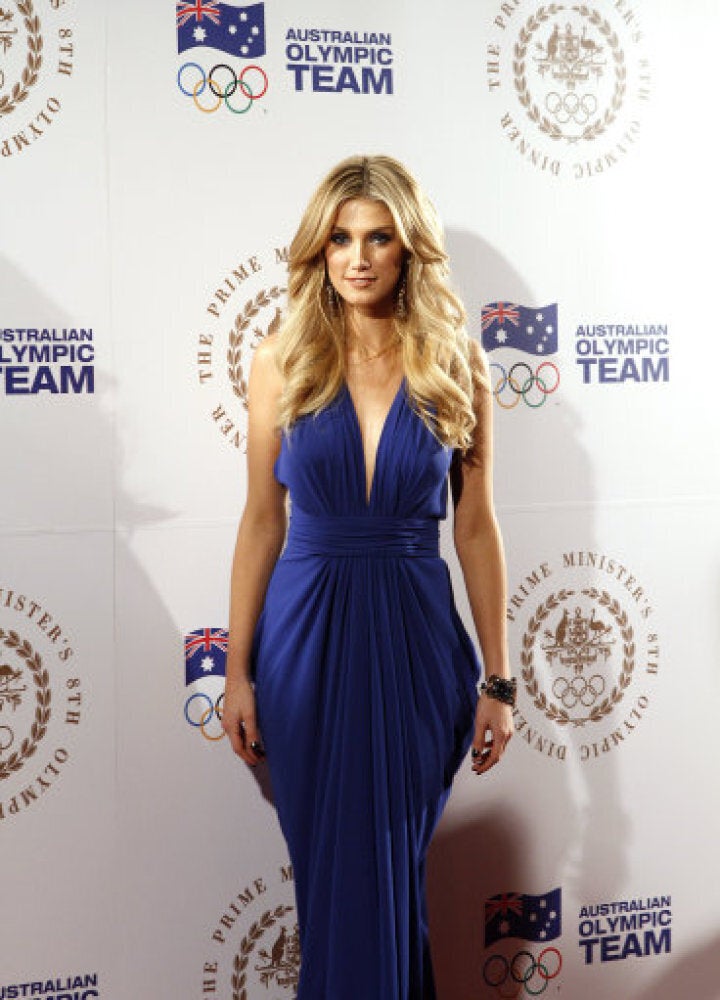 Celebrity Survivors