Countdown star Rachel Riley was given a treat after racking up a milestone 1,000 appearances on the show - when surprise guest Ryan Giggs brought her flowers.
The TV star - who is a Manchester United fan - will be seen receiving a signed shirt from the Welsh midfielder when he makes an appearance in Tuesday's programme.
Despite her head for numbers the maths whizz failed to spot she had reached four figures on the Channel 4 series which she joined in 2009.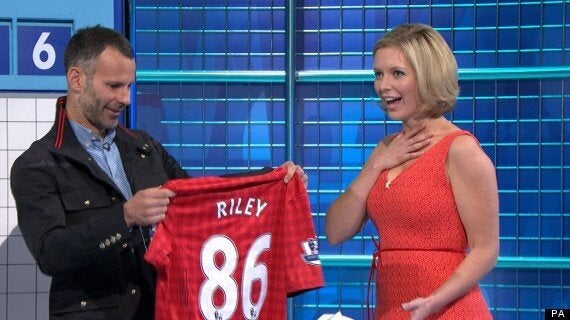 The first she knew was when presenter Nick Hewer told her.
She said: "I had no inkling that I had just filmed my 1,000th episode when Nick announced it on the show, and I was touched that the Countdown team had surprised me with the news.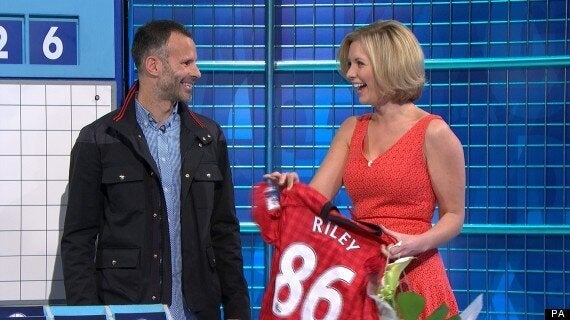 "As Nick continued, I thought they might have got me a bunch of flowers. But I nearly fell through the floor when Ryan Giggs suddenly appeared with some."
Fittingly Giggs reached a similar landmark in March when he played his 1,000th game.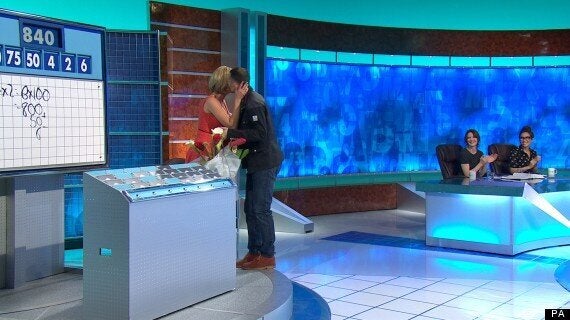 Riley, 27, went on: "As a lifelong red, I've watched Giggsy rack up 1,000-plus appearances since I was five so there couldn't have been a more special way to celebrate mine.
"I'm really privileged to have a job that I love working on and on such an iconic show. I can't thank the team and Ryan enough for such an amazing surprise. My signed 'Riley 86' shirt will be taking pride of place at home."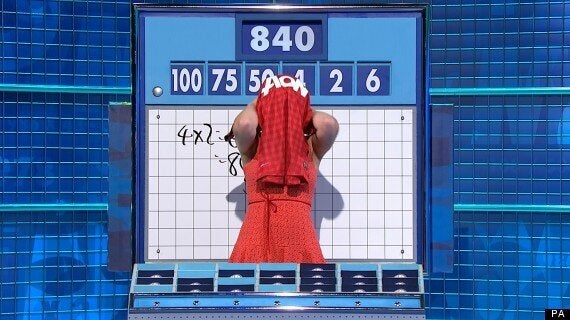 Giggs gave Riley a tour of United's Carrington training complex in 2010 for an MUTV programme.
Related