Luis Suárez's image is in need of repair as much as his teeth, and although the Uruguayan wants to change his reputation outside England Manchester City are hoping to keep him here.
The Mirror write that Manuel Pellegrini wants four more players at Eastlands, and Suárez is mentioned along with Adil Rami of Valencia and Atlético Madrid's Diego Godin and Mario Suárez. What are the odds?
Suárez, of course, will not go to City. Because if he did that would make him a shallow hypocrite, which he is definitely not capable of being.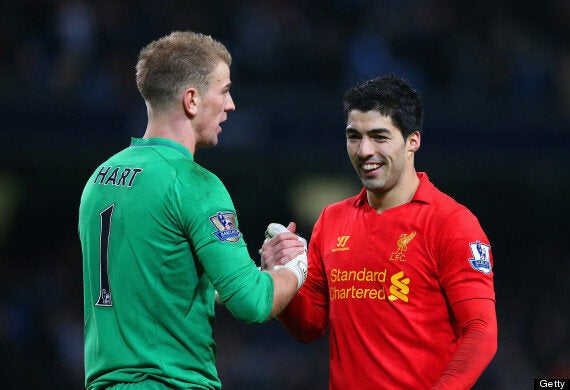 You know it, I know it, Arsenal know it and Gonzalo Higuaín knows it, but the Argentinian is still not officially a Gooner. However Papa Higuaín seems to think his son will be soon, write the Sun.
And Thiago Alcântara is also still not a Manchester United player. Also keeping it in the family, his father, Mazinho, reckons his son should move to United and his brother Rafinha could also join a Premier League club on loan. The Do Nascimentos seem keen on relocating to England's north-west...
However, the Metro write Barcelona have offered Spain's Under-21 captain a new contract.
Wigan striker Arouna Koné, obviously a target for Roberto Martínez's Everton, is also wanted by Norwich City, claim the Mail.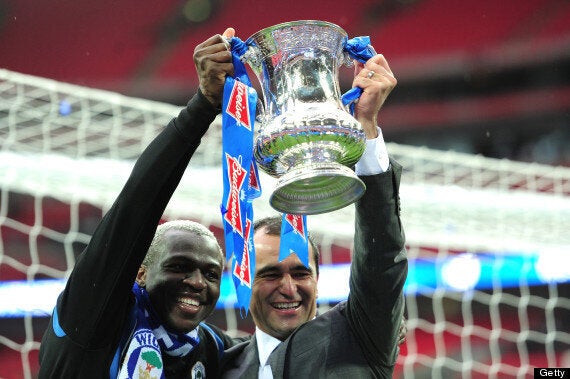 Koné, one of the underrated success stories of last season, would offer the Toffees some much-needed sharpness in attack and also excels at bringing others into play. Needless to say, it is hard to fathom why he would want to up sticks for Norwich unless he fancies a tour of Alan Partridge's hotspots.
Much like Higuaín, Curtis Davies is a transfer that is all but confirmed. His move from Birmingham to Hull City for £2.3 million will go through on Monday, according to the Sun.
And Brendan Rodgers is making plenty of signings but it is arguably a case of quantity over quality so far for Liverpool, and few Kopites think Simon Mignolet is better than Pepe Reina. However Rodgers has been eager to sell Reina for the best part of a year and Mignolet's imminent arrival is likely to make that a reality.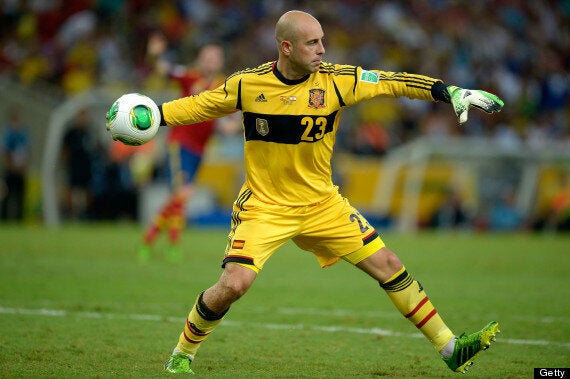 Reina's form has dipped at Liverpool in the last few years
The Times write that Fenway Sports Group - Liverpool's owners - are unlikely to want to keep Reina, who signed a six-year deal three years ago.
Related