It's been a long time coming but we finally have proof that Victoria Beckham IS capable of smiling thanks to a Facebook snap posted by her hubby David, which he captioned with 'See, I told you she smiles'.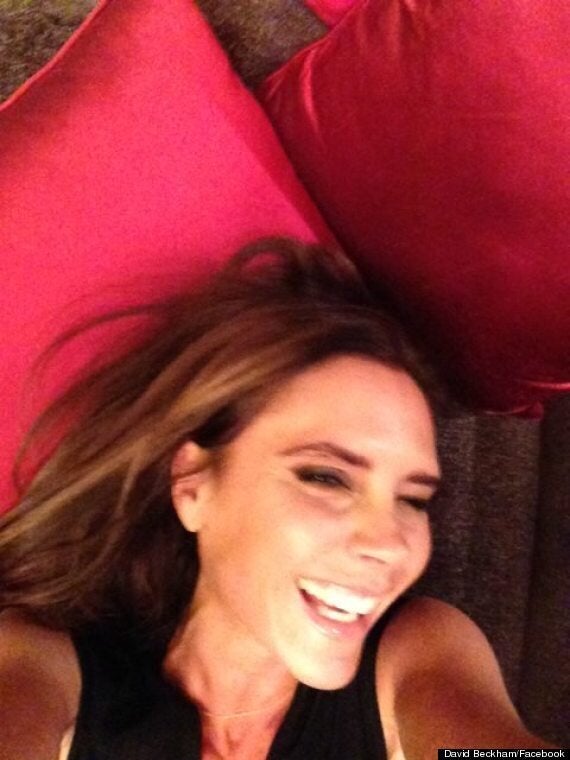 The lesser-spotted Victoria Beckham smile
Despite being one of the most photographed women on the planet, Posh favours a pout over flashing her pearly whites but something has finally given her reason to turn that frown upside down.
We're not sure exactly what is causing this rare display of happiness, but whatever it is, we think it rather suits her.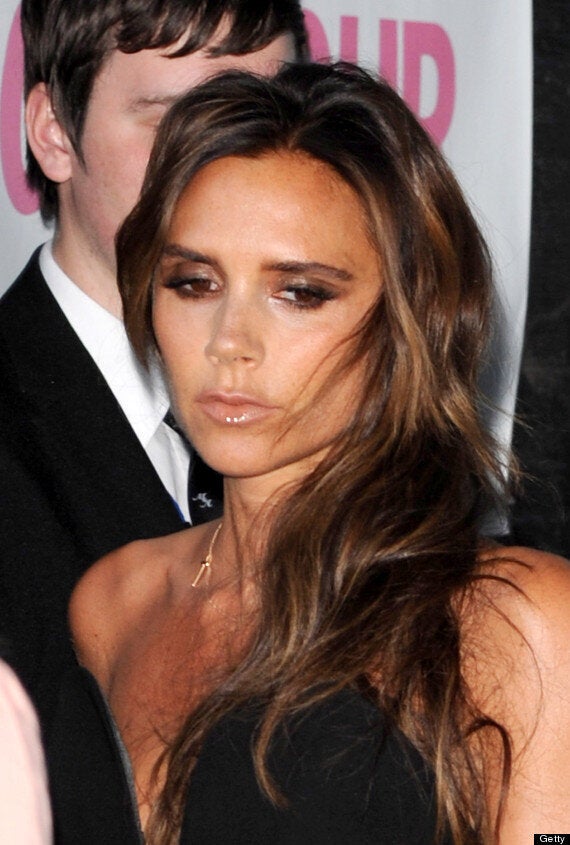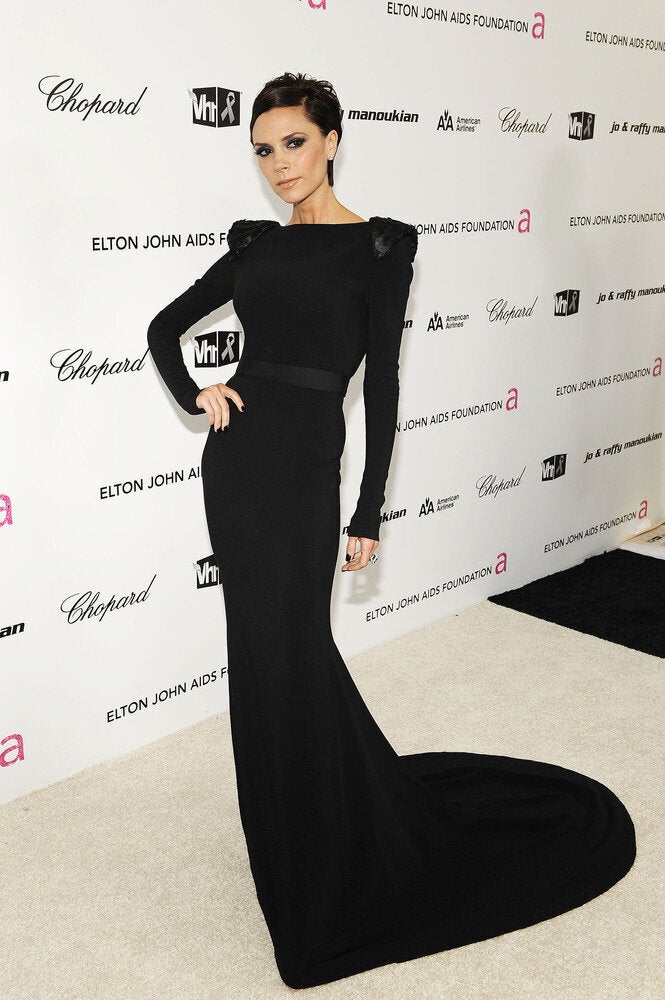 Victoria Beckham: 50 Shades Of Black
Related