Tonight's £157 million EuroMillions draw could make one lucky ticket holder the UK's second biggest National Lottery jackpot winner.
If only one person scoops the jackpot they will immediately become the 504th richest person in the country, according to The Sunday Times Rich List.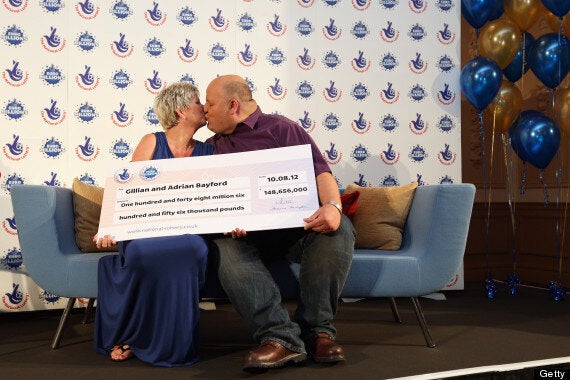 Gillian and Adrian Bayford, seen here celebrating after winning £148M last year
But they would narrowly trail Colin and Chris Weir of Largs in North Ayrshire, Scotland, who pocketed £161 million in July 2011.
A National Lottery spokesman said: "This draw is going to be massive and we urge players to get their tickets early to ensure they don't miss out. A life of fast cars and dream houses awaits the lucky winner.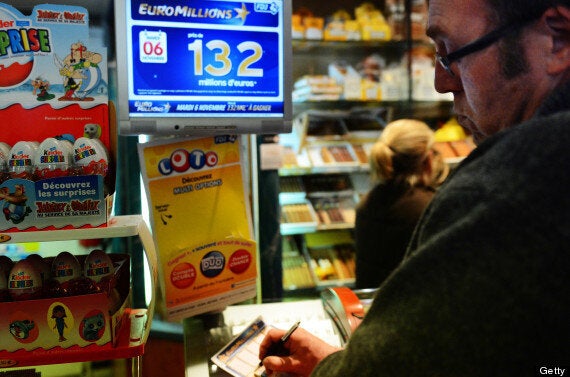 A life of luxury could be a ticket away
"As well as making massive winners, EuroMillions helps to contribute to the £35 million generated for National Lottery Good Causes here in the UK every week."
If no one matches all five main numbers and two Lucky Star numbers, the jackpot will rollover to Friday's draw.
The EuroMillions jackpot can grow to a maximum of 190 million euro (£161.5 million). Any prize money which would boost the jackpot above that figure will be passed down to the next prize-winning level.
The cap is expected to be reached in Friday's draw if there is no jackpot winner tonight.
Related