Glastonbury Festival founder Michael Eavis has denied that a large sum of money enticed the Rolling Stones to perform at the event and hinted that a giant metal phoenix could appear as part of the band's set.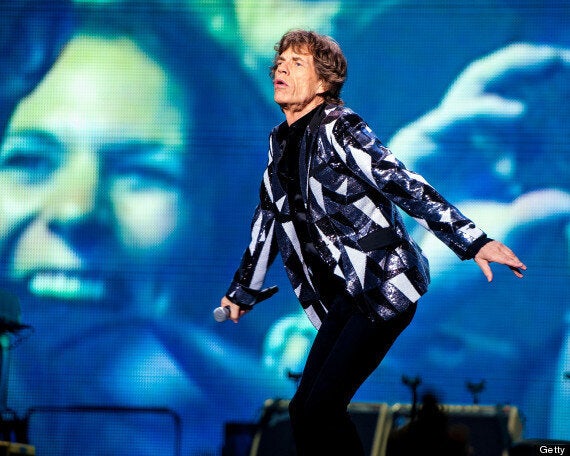 Mick Jagger of The Rolling Stones
Asked why the band had now agreed to perform at the famous festival, Eavis told the Radio Times: "It's supposed to be a big money thing. But in fact they weren't at all greedy."
He said: "There's always a wishlist, and only the best bands are on it - about 20 of 'em. And we've been ticking 'em off and ticking 'em off. The Rolling Stones were the only ones that were left."
He added: "We ask every year! I saw Mick Jagger at the Q Awards years and years ago, and he was standing halfway up the stairs - perched on a ladder there on his own - and (Eavis's late wife) Jean said, 'I'm gonna ask him to play.' I said, 'Oh no, no, you can't do that, you can't talk to these people.' And she went straight in there - 'Why haven't you done Glastonbury?' And he said he'd never been asked. Well, he was asked then.
"Jean asked him definitely point blank right there! She went straight up, handbag in her arms!"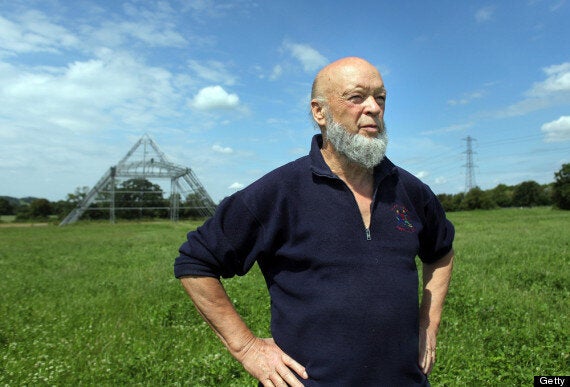 Eavis is said to have revealed that the band's set will include a metal phoenix, thought to have hydraulic wings, affixed atop the Pyramid Stage.
Meanwhile, Sir Mick is said to have been studying DVDs of every main stage performance for the past four years.
He told the magazine: "Festivals are great to be at, but not always the easiest things to play....You've got to try and make sure that first number really cooks... That first number's got to be something you're super-confident with. It's no good doing a slightly unknown number that the audience isn't gonna deal with."
The frontman, who picks new acts to duet with, told the magazine: "I like to be a bit more open-minded about things. I think Keith sees the Rolling Stones as very much a conservative rock band. As he's got older his ideas have become more conservative."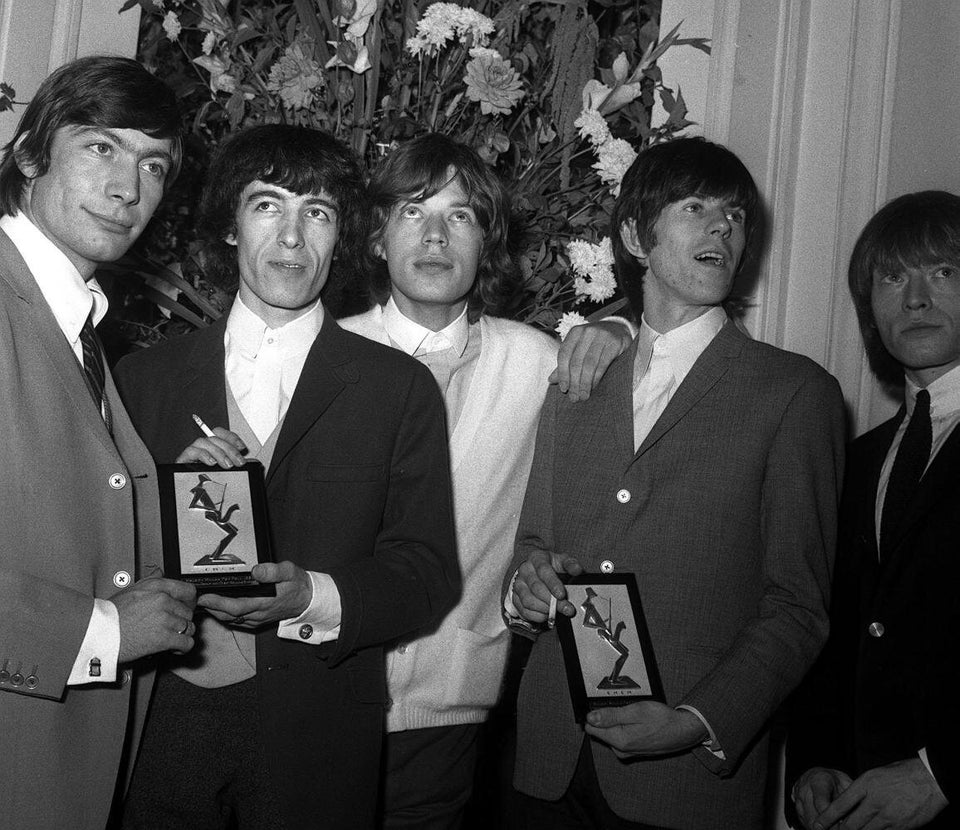 Eavis, who wants to continue running the festival for another seven years, said it was a good thing that that the event had taken a break last year due to supplies being stretched by the Olympics.
"Three inches of rain that weekend! We would have had it - we would have gone completely bust. You can't run this show with three inches of rain. We were so lucky," he said.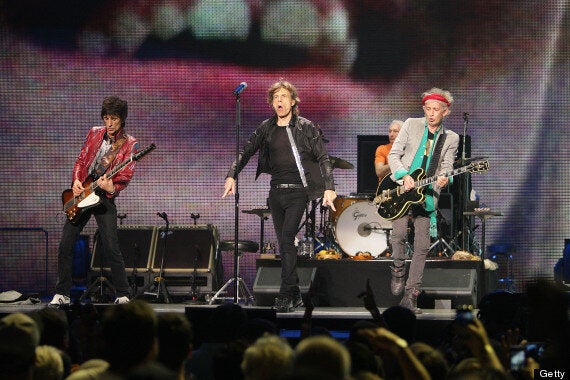 Eavis, who delayed construction on one area of the site because of nesting birds and has boasted that this year's toilets "won't smell", said: "We can go to two inches (of rain), but after that it's impossible. And we've got the Olympics to thank for that - because the year before should have been the year off. It must have been divine intervention."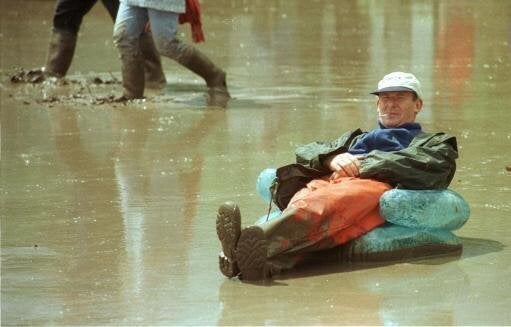 26 People Who Are Doing Glastonbury Right