Helen Flanagan's week is going from bad to worse after both she and her ex-boyfriend, Scott Sinclair were stopped by police for speeding following a row over his sexting, according to reports.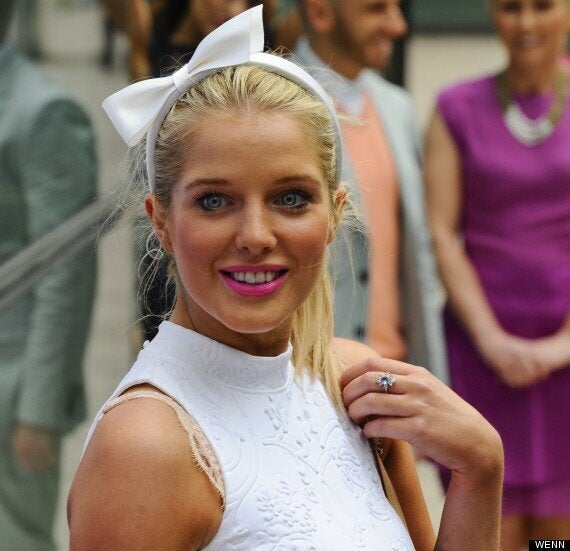 According to The Sun, the pair both jumped into their top of the range cars and sped off separately following a huge shouting match at their Cheshire home.
But police stopped both Helen,22, in her £100,000 Audi RS8 AND Scott in his red Ferrari. They are now facing fines and points on their licences.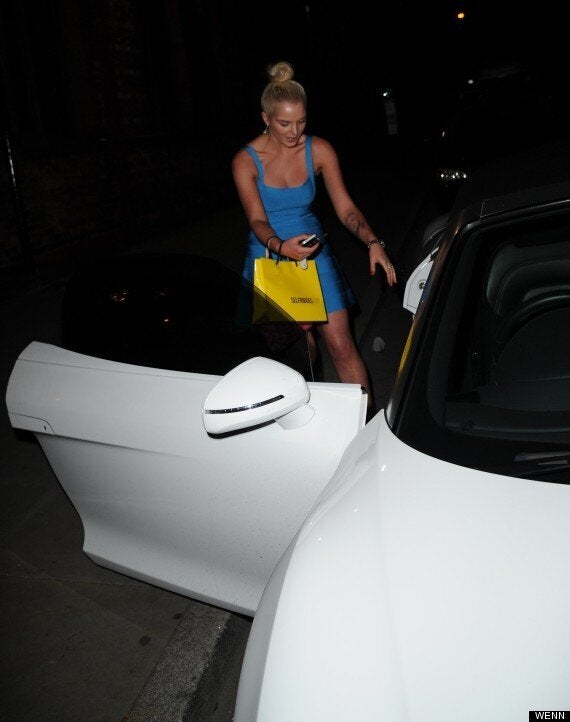 A source told The Sun: "Scott got back from holiday on Friday and the cheating rumours were already flying around. She tore into him and they had a furious row.
"Things calmed down a bit, but by Saturday morning they were at it again.
"Things got really heated — and they both stormed out and drove off.
"The idea was to cool off but after a few minutes they had both been pulled over by police for speeding. Their cars can do about 180 mph, so it's not hard to go a bit too fast, especially if you're angry."
Helen Flanagan and Scott Sinclair
The 29-year-old Manchester City star has denied sending the texts to Donatella Panayiotou - blaming a friend for sending them on his phone.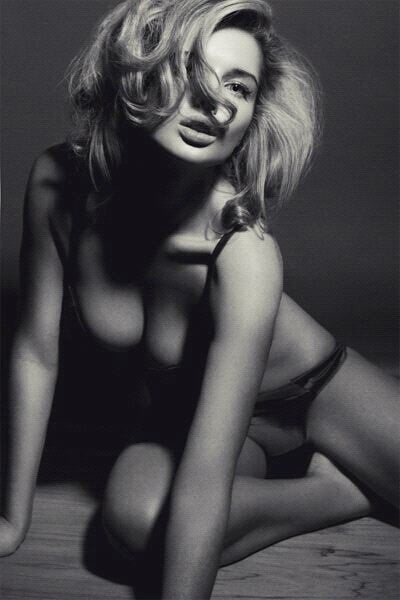 Helen Flanagan: Her 100 Sexiest Pics
Related