Kelly Brook might have just landed herself a credible film role, despite her turn in Keith Lemon's recent flick.
The model has reportedly signed on to star in British indie film 'Taking Stock', billed as a comedy-drama based on the story of Bonnie and Clyde.
The Hollywood Reporter says Brook will play "an up-and-coming actress whose perfect world is turned upside down when her boyfriend leaves her". The film, which will begin production on 1 July, is written and directed by Maeve Murphy.
Meanwhile, Kelly recently made waves in Mexico as she peeled off to reveal her famous curves on yet another holiday.
The model paraded the sands in a coloured two-piece during her getaway over the weekend.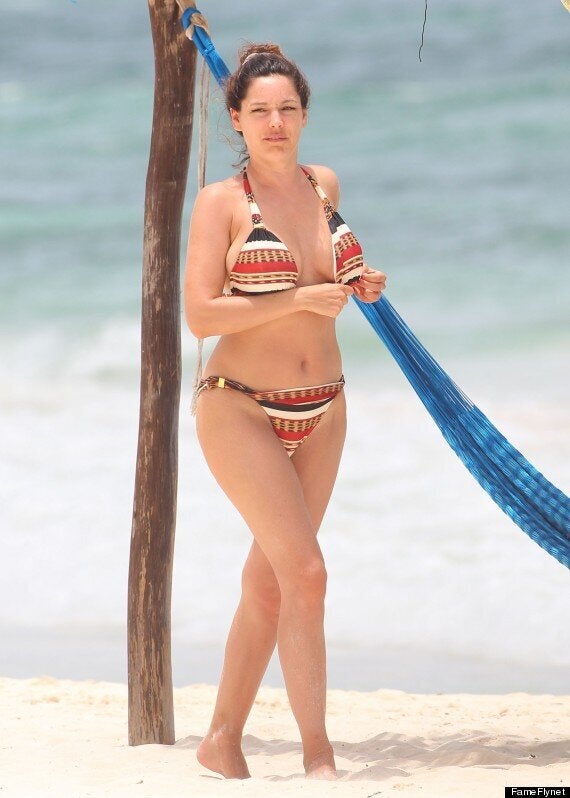 Kelly later turned even more heads as she went in pursuit of an even tan by ditching her bikini top.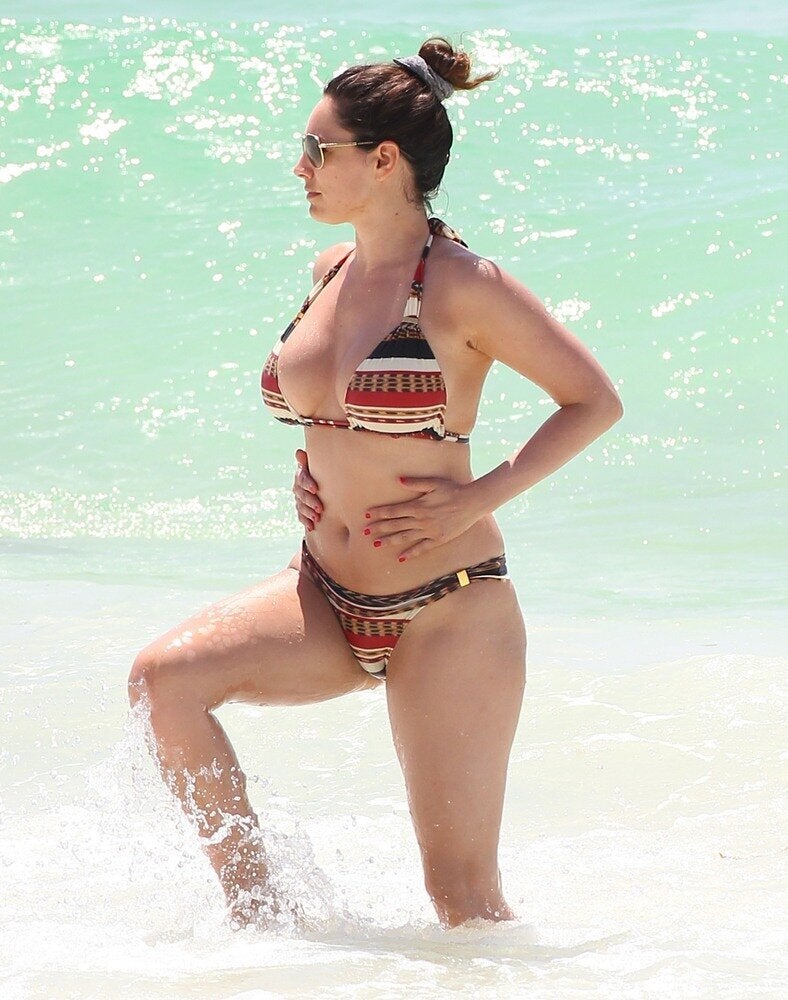 Kelly Brook Bikini Holiday Mexico
It is the latest in a long line of holidays for Kel, having recently been to Tobago with boyfriend Danny Cipriani, followed by a break in Mykonos.
However, Danny did not join her on her most recent trip, instead staying at home to train a group of competition winners for Heart Research UK.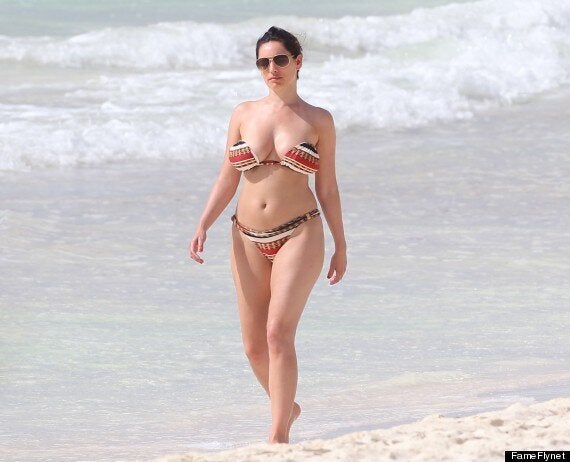 He reunited with Kelly earlier this year, after she split from Thom Evans, but has admitted he won't be proposing to the former 'Celebrity Juice' captain any time soon - because of the injured knee he sustained after being hit by a bus in Apri.
Danny told The Mirror: "I'm very happy where I am and I feel very fortunate to have Kelly. But I've got a bad knee so I definitely won't be getting down on one knee any time soon.
"I think everyone has got their own individual wants. Some want children and marriage, some don't. I may be one or the other. I don't know," he said.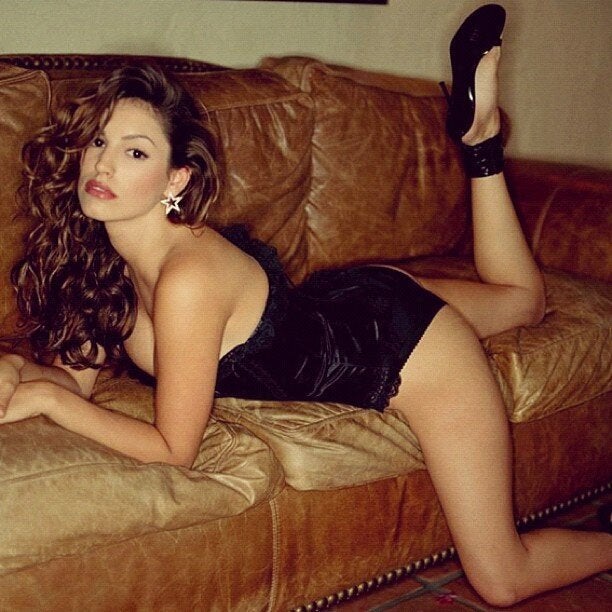 Kelly Brook: Her 100 Sexiest Pics