On last week's episode of the Channel 4 reality show viewers saw Andy and Louise fight over her staying overnight at a male friend's house.
That friend was reported to be the One Direction star and although Andy has told New magazine that he 'can't confirm' if the 'Little Things' singer is the man in question, he did say he has 'put [his] foot down' with regards to any future meetings.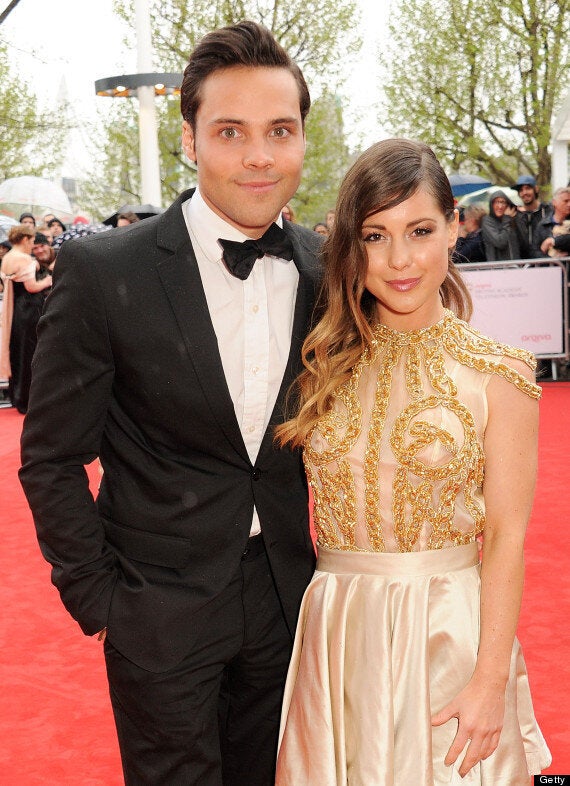 Andy Jordan and Louise Thompson
Talking about his relationship woes with Spencer Matthew's ex, Andy told the magazine: "Obviously it was a big blow to our relationship - a disaster.
"But our relationship has got stronger. It was make or break but in a weird way it's made us much tighter."
Viewers also saw Millie Mackintosh accuse Louise of starting to mimic the behaviour of cheating ex Spencer, but Andy has dismissed this.
"Louise is not Spencer," he argued. "He's a cheat - and on another level of abnormality."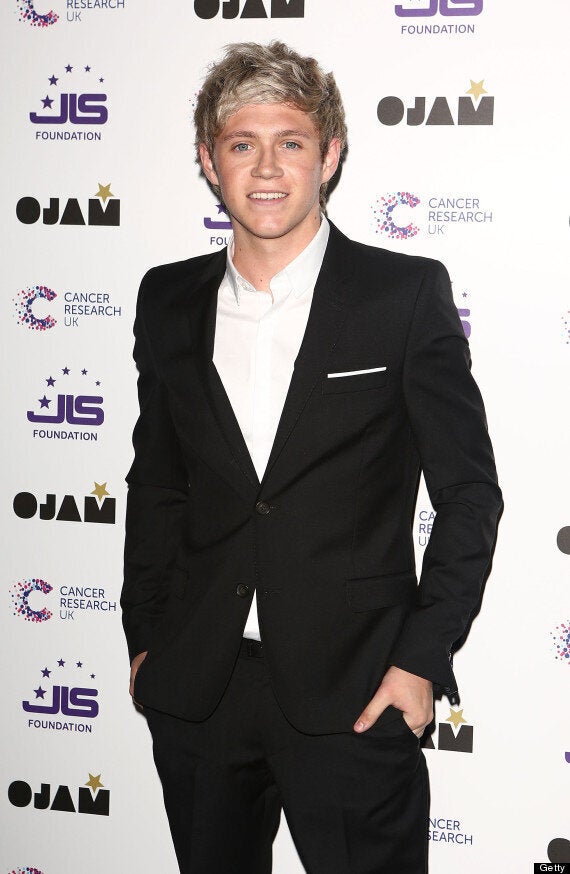 One Direction's Niall Horan
When probed about whether Millie is actually still part of the posh reality show which made her famous, he revealed: "No, she just had enough of it… I'm happy with her to do anything that makes her happy, and it really wasn't making her happy.
"She was getting pressures to film things that she just wouldn't film. She wanted to keep her private life private and that doesn't fit well with the format of the show when everyone on it is acting like a… wally, y'know, trying to play up to it. Everything changed for her," he told Radio 1.
Back in May, it was rumoured Millie had quit 'Made In Chelsea' so she can join her husband-to-be on tour in the US. The 23-year-old Quality Street heiress reportedly told producers of the Bafta-winning reality drama that she's heading to America to be by her fiance's side.
Read the full story in this week's New magazine - out today.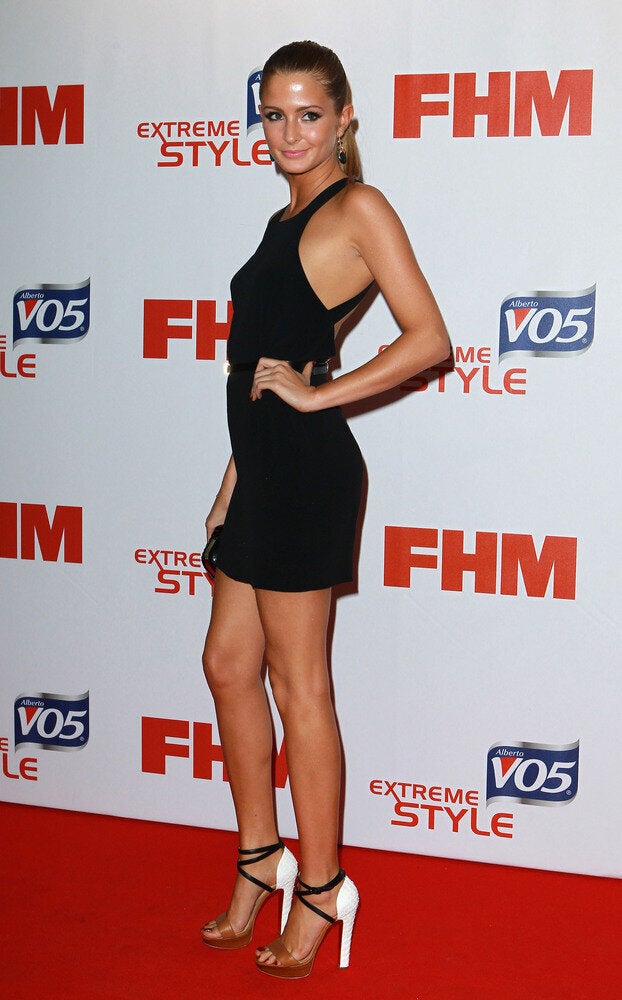 Millie Mackintosh
Related