The world stopped in shock four years ago today, when it was announced that Michael Jackson had died at his home in Los Angeles.
Instead of the 50+ London concerts we had been promised from the Prince of Pop, we got scenes of inconsolable desolation from fans who camped around the hospital, unwilling to believe their moon-walking icon had gone.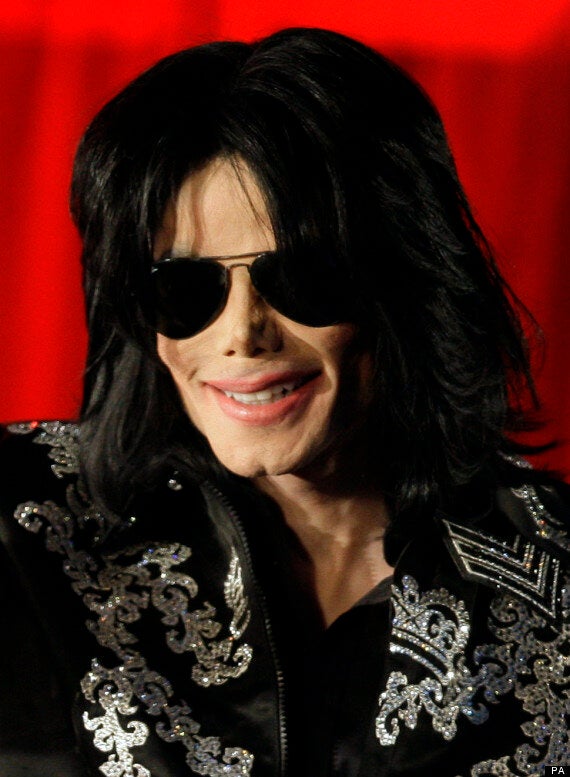 Michael Jackson had planned a record 50 gigs in London, but it wasn't to be
This circus was followed by a full criminal trial and the conviction of his doctor Conrad Murray for manslaughter. And recently, there's been more off-stage turmoil, with the unsavoury courtroom drama of his family suing concert promotors AEG, saying Jackson should never have been taking on a tour of such scale, and concerns over the guardianship of his three children, including the fragile Paris.
Four years after the tunes of Michael Jackson went straight back to the top of the charts, here are some astonishing social media statistics, courtesy of Starcount, proving that, thanks to the social media platforms ramping up their job in the years since his demise, interest in Michael Jackson remains as potent as ever. Is it the music or the mayhem? You decide...
Michael Jackson is one of the 15 most popular people searched for across the 11 top social media networks, beating brands such as One Direction, Barack Obama, Nike and Cristiano Ronaldo.
He's the fourth most popular person on Facebook, with 60 million 'Likes', approximately ten times the population of his hometown of Gary, Indiana
On China's own network Renren, he remains the most popular person outside East Asia
Michael Jackson gained half a million Twitter followers last year
780,000 view his YouTube channel daily - he'd have to perform his 1988 Madison Square Garden concert 43 times a day to get the same audience