Aston Villa have signed a staggering five players already this summer as they prepare for the 2013-14 Barclays Premier League season.
Brendan Rodgers has brought in three new players to Liverpool while Manchester City are the biggest spenders, with Fernandinho and Jesús Navas arriving for around £45 million.
Guillermo Varela is either the last signing of Sir Alex Ferguson's Manchester United era or the first of David Moyes's - or neither.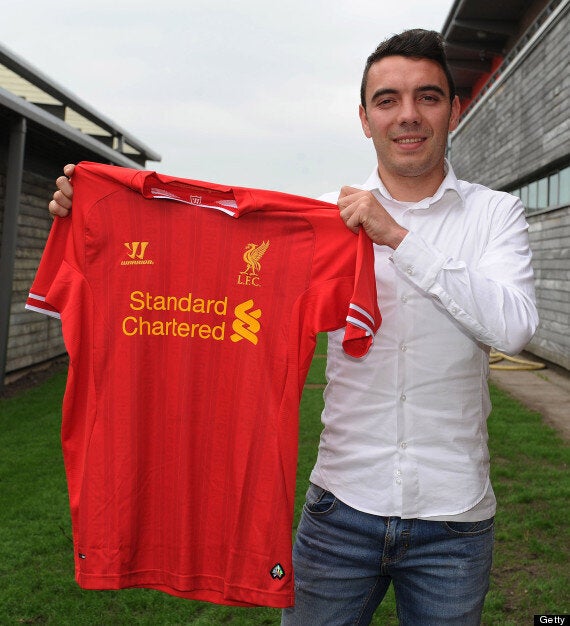 Iago Aspas joined Liverpool from Celta Vigo
And West Ham United have committed to spending nearly £60m on Andy Carroll, should he spend all six years he signed up for at Upton Park.
Here's the movers and shakers of the summer so far...
Popular in the Community