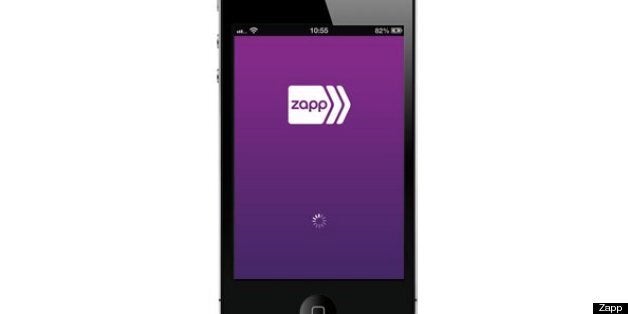 Technology which will allow consumers to make payments using their mobile phones is to be developed by the company behind Link cash machines.
Payments provider VocaLink said it has launched a new venture called Zapp to develop the system, which will see people pay at the till by loading a mobile app and then scanning a barcode or tapping a reader with their phones.
It hopes that Zapp will be launched to financial institutions and retailers by the end of this year, with consumers able to use the service early next year.
VocaLink said consumers will gain greater control because they can always check their bank balance before deciding to pay.
The company's systems process over 90% of UK salaries, more than 70% of household bills and almost all state benefits. It powers the Bacs and Direct Debit schemes, as well as a network of 65,000 ATMs in Link.
It provides the infrastructure for the Faster Payments Service, which has 10 members among the banks and building societies.
However, VocaLink has not disclosed how many of them are signed up to the Zapp project.
According to the Financial Times, a number of institutions have already signed up to a separate initiative by VocaLink whereby consumers will be able to make payments to other people using their phone number.
Barclays already operates its own Pingit money transfer service.
A Zapp payment will be triggered via a one-time code that is active for only three minutes and only contains enough information to authorise one specific transaction.
And as consumers will only be able to access Zapp payments once they have logged into their bank's mobile banking app, someone who finds the phone would not be able to use the Zapp service.