Around 2,000 positions are on the line as the Direct Line Group plans to increase cost-cutting measures.
The insurance giant - the largest motor insurer in the UK - warned that the the measures would impact staff in both the head office and the support functions.
The number of jobs under threat represents around 14% of the company's 14,400-strong workforce and is almost twice as much as the 1,200 redundancies made since last August.
This latest round of lay-offs comes as Direct Line, the company responsible for the famous TV hound, Churchill, announces plans to increase its cost savings almost twofold.
It hopes to reach a gross annual saving of over £200 million by next year.
The group has already confirmed the closure of a call centre in Teesside, but it is understood that more of their 16 sites across the UK, including offices in Central London, Leeds and Manchester, could be at risk as well.
Speaking of the cuts, chief executive of Direct Line Group, said the firm has "not made these proposed changes lightly".
He added: "As we have done in the past, we will deal fairly and carefully with those impacted, and do all we can to support them through these changes."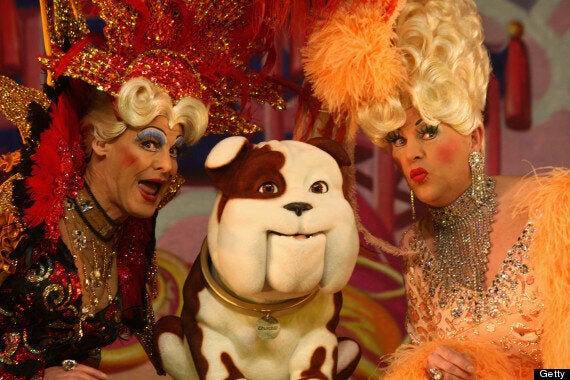 It's going to be an "Oh no" for around 2,000 employees
The recent drives for increased profits come after the company saw saw gross premiums fall 4.5% during the first three months of 2013 to about £1 billion as it refused to get drawn into a price war in the fiercely competitive motor insurance market.
It had previously been floated by the Royal Bank of Scotland in order to appease European Union rules on state aid. RBS has to sell its last stocks of the Direct Line Group by the end of 2014.
The group said it hoped to redeploy workers where possible and aid others in finding new employment opportunities.