The F1 star - who has been dating the former Pussycat Doll for five years - revealed he'd love to propose before they enter their sixth year together.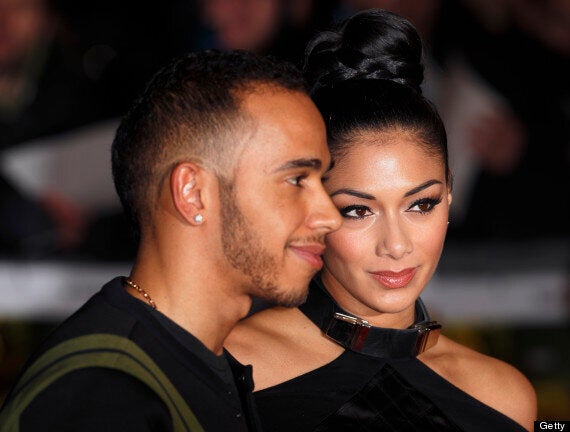 Lewis Hamilton and Nicole Scherzinger
"We've been together for five years, which is quite a milestone really," he said. "But hopefully in the near future. Maybe before we get to six years."
But they are firmly back on track now Nicole has a base in London whilst she appears as a judge on 'The X Factor'.
Last year Nicole told Marie Claire that her relationship with Lewis keeps her grounded - although she cringed at them being labelled a 'celebrity couple'.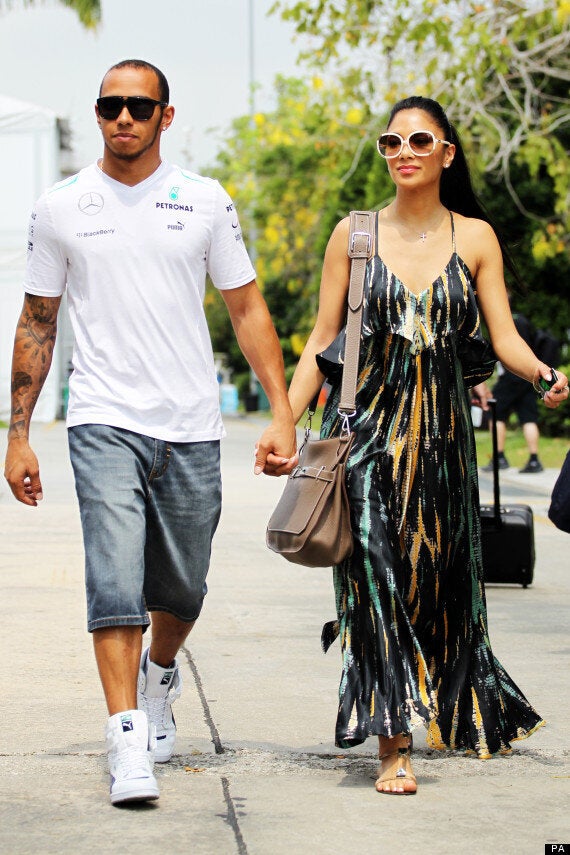 "Yeah, [the relationship] does keep me grounded,' she said. "Lewis and I are a team and we're really there for each other, and the time we spend together I do cherish. It's separate from everything else."
"I know there are a lot of relationships who, you know… Take Kanye and Kim [West and Kardashian] – well, they're perfect for the cameras. Lewis and I are a bit more subdued."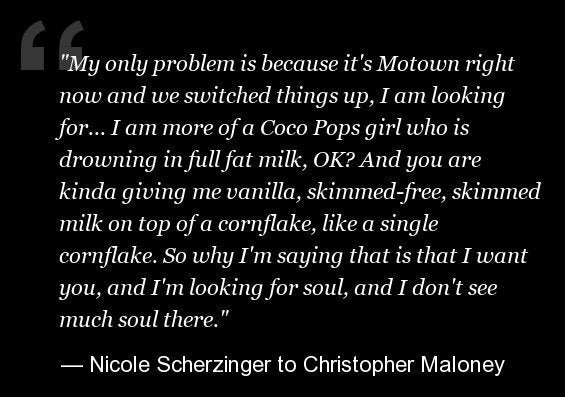 Nicole Scherzinger's Best X Factor Moments
Related