Bringing you the best Student Beans offers of the week, exclusive to Huffington Post UK Students.
For advice and tips on money and saving, make sure to check out our student money section.
Click here for your £20 THORPE PARK Tickets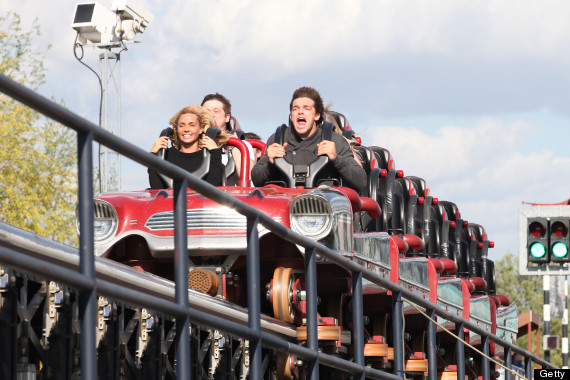 Sort out some fun summer plans...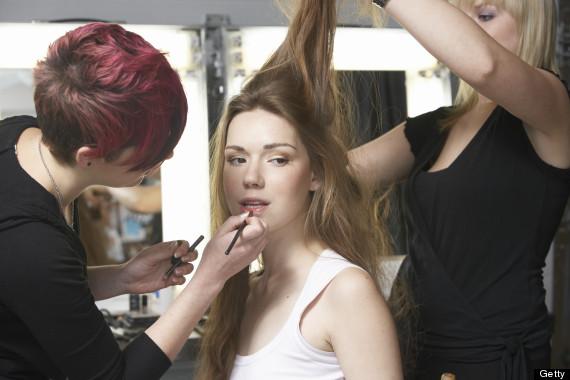 Yep, it's totally, 100% FREE
Enter now to win £500 to Spend at Primark Shop til you drop!
Click here for your free Apple iPhone 5 16GB With 600 mins, unlimited texts and 750MB data for £32 a month.
Click to redeem exclusive 20% off Takeaways at hungryhouse.co.uk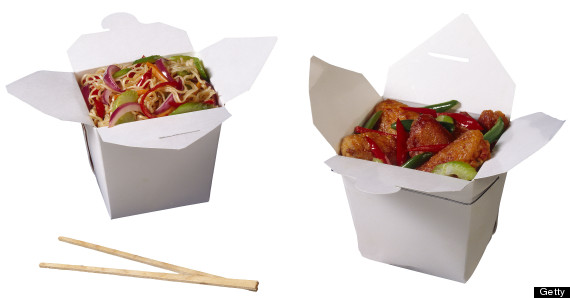 Hungry anyone?