If you wanted any further proof that Simon Cowell has plans to take over the world then this is it - the music mogul plans to launch a version of 'Britain's Got Talent' in... Afghanistan.
Yes really.
And there's even a chance that British troops fighting in the warzone can audition along with Afghan hopefuls to take part in 'Afghanistan's Got Talent'.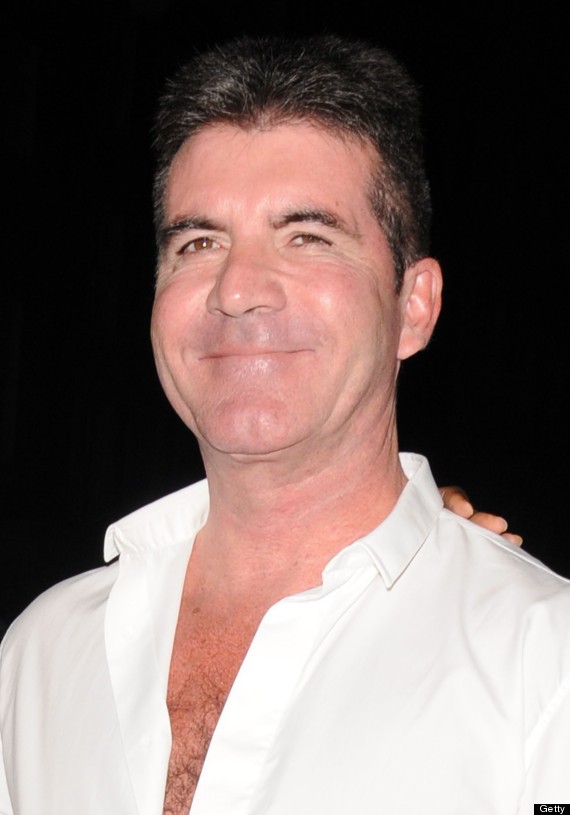 Simon Cowell
Well, if a Hungarian group can win this year's 'Britain's Got Talent' it seems only fair.
The show is due to air on progressive Afghan channel 1TV in the Autumn and show bosses are currently looking for local stars to make up the judging panel.
A source told The Sun: "Simon has always believed Got Talent can work anywhere, because — no matter where you are — people have amazing talents.
"There may be a war raging in Afghanistan — but people are still living their lives and they enjoy watching TV just like anyone else.
"Rules are being drawn up but there is a possibility troops will be allowed to enter — assuming they can get permission."
There are already 57 international versions of the show including Brazil, Australia, South Korea and Ukraine.
Meanwhile, Gabz Gardiner, who made the final of 'BGT' this year with her song 'Lighters (The One)' has revealed she's not heard from Simon Cowell since appearing on the show, despite her song being released as a single through his record label.
She told The Metro: "No, I haven't actually seen him since Britain's Got Talent. I think he's gone off to do X Factor USA, hasn't he?"
Or Afghanistan.
LIKE US ON FACEBOOK | FOLLOW US ON TWITTER