The '30 Rock' star referred to the Daily Mail journo George Stark as a 'toxic little queen' in a series of now deleted tweets which he posted after the service at the New York church.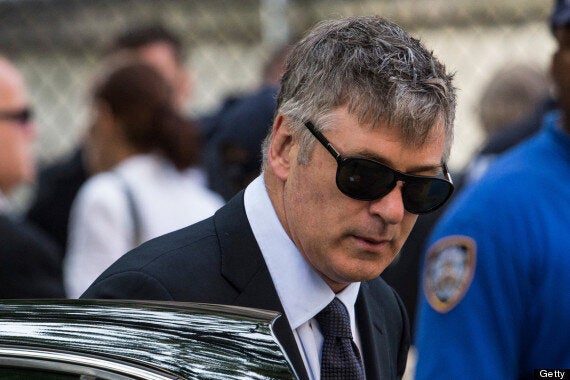 Alec Baldwin arrives at the funeral of James Gandolfini
During the funeral, tweets appeared to be sent from Hilaria's account asking followers for wedding anniversary ideas.
But a source close to Hilaria told our cousins at The Huffington Post in the US that she had just been retweeting updates that had been tweeted during the service and was not actively tweeting inside the church.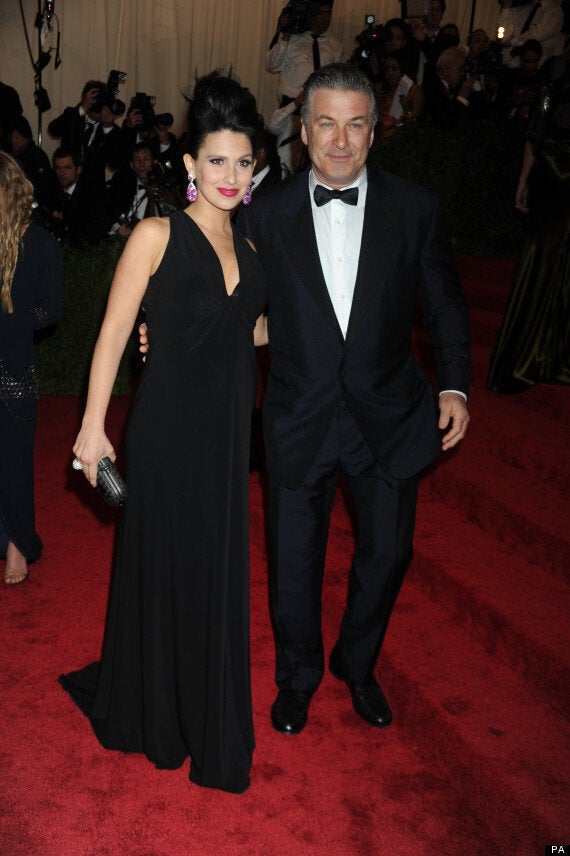 Here's that now-deleted rant in full...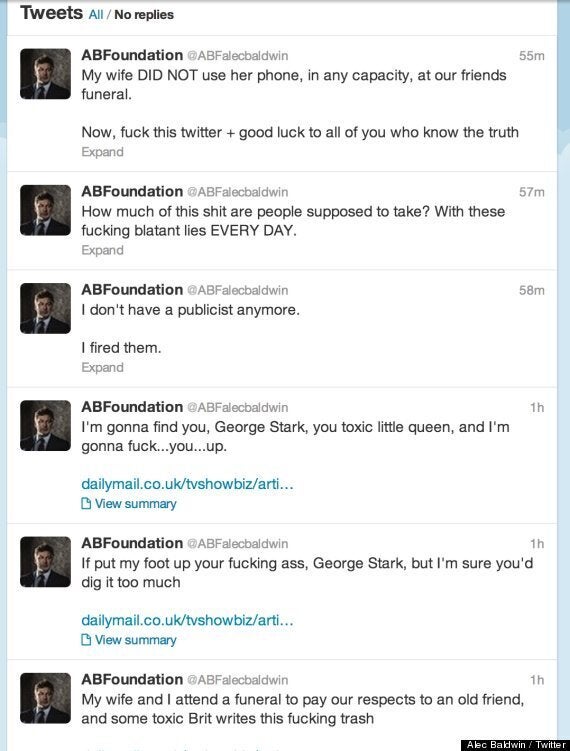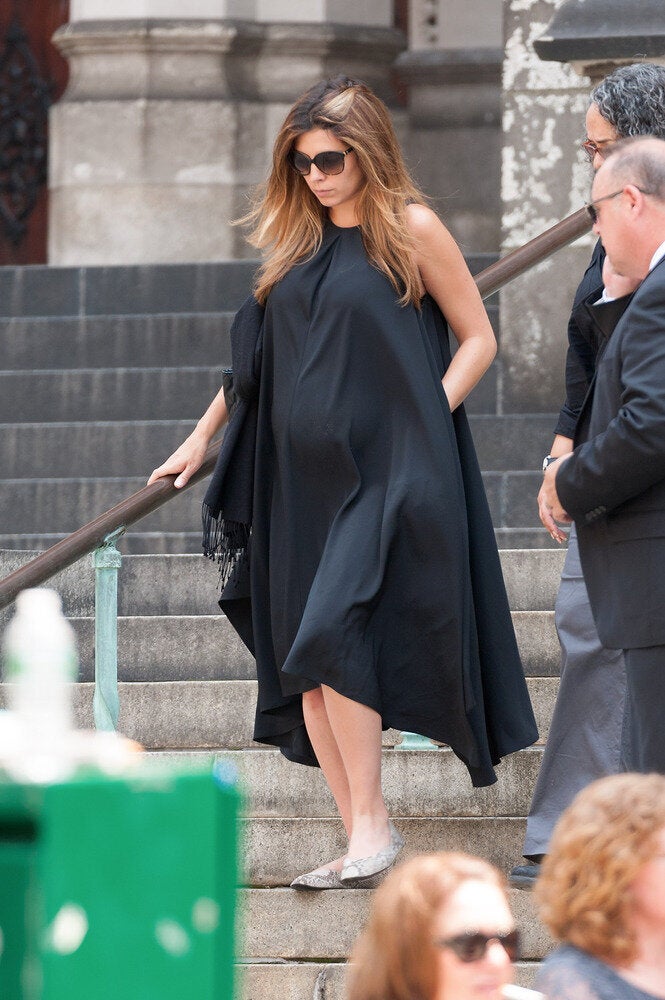 Funeral For Actor James Gandolfini