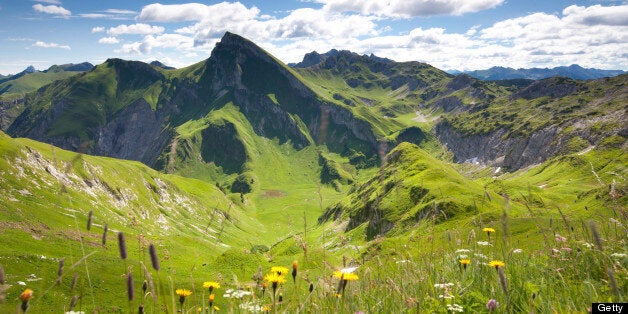 A British climber has died after plummeting 200 metres down a steep slope in the Austrian Alps.
The 42-year-old man was accompanied by a friend when he lost his balance on rocky terrain in the western province of Tyrol on Friday afternoon.
Police described the pair as "inexperienced climbers" and said that they had been forced to turn back while walking a mountain trail in the Durrach area, because parts of the path were covered in snow.
A police helicopter was used to recover the body of the man, who has still to be named.
A Foreign Office spokeswoman said: "We can confirm the death of a British national in Austria. We are providing consular assistance to the family."
On the border of Austria and Italy, the Zillertal Alps mountain range where the accident took place offers a range of routes for both novice and experienced climbers.