The Rolling Stones have finally made their debut outing on the Glastonbury stage, delighting an estimated 135,000 fans with their performance on the Pyramid Stage on Saturday night.
Keith Richards said earlier this week, "It had to be done," and now it has.
Lead singer Mick Jagger told the audience, "After all these years they finally got round to asking us."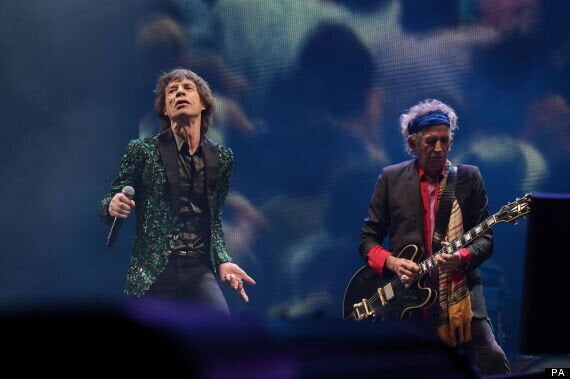 Mick Jagger and Keith Richards take to the stage at Glastonbury for the very first time
The band gave a well-received performance lasting more than two hours, which included hits from every decade of their 50-year career. Songs included 'Miss You, Start Me Up' and 'Brown Sugar'.
The band were joined on stage by a choir for 'You Can't Always Get What You Want', and by guitarist Mick Taylor, formerly with the band.
What did you think of the Stones' performance? Let us know below...
Fireworks heralded the finale of the history-making set, which concluded with a stomping version of '(I Can't Get No) Satisfaction'.
And Jagger invited members of the audience who hadn't seen the band before "to please come again".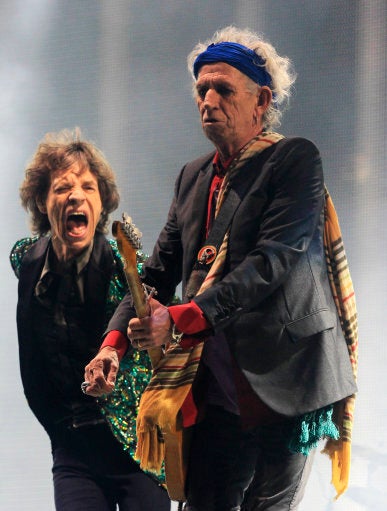 Rolling Stones Glastonbury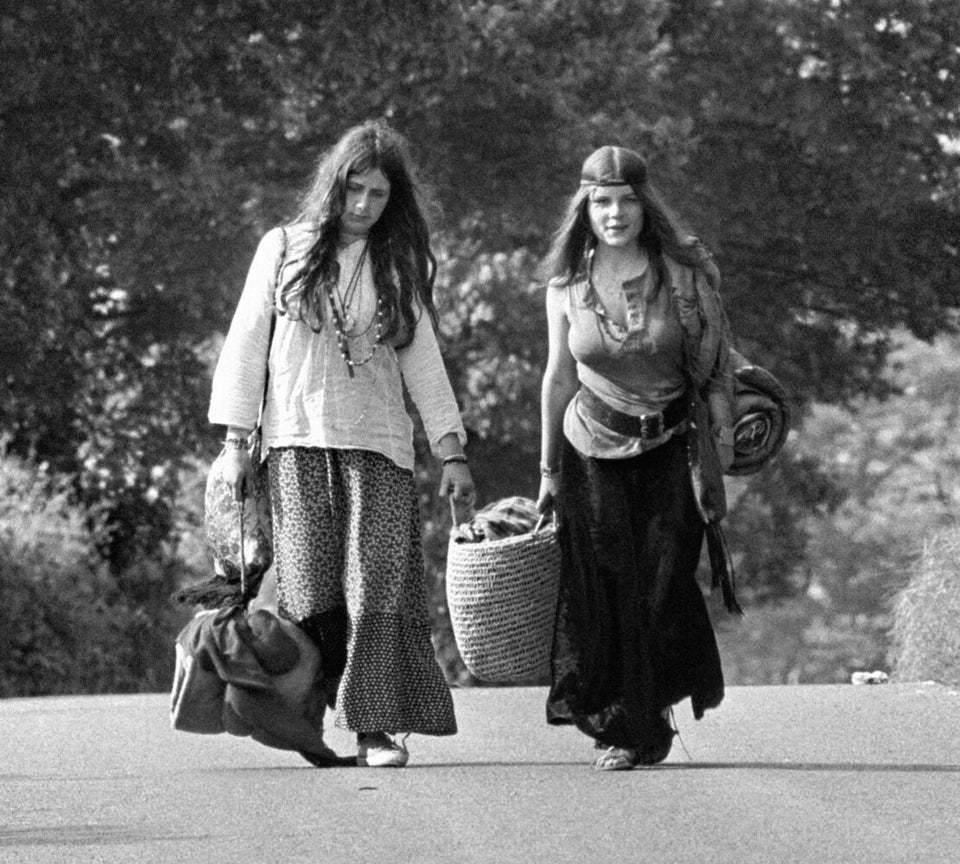 Glastonbury Then and Now
Popular in the Community