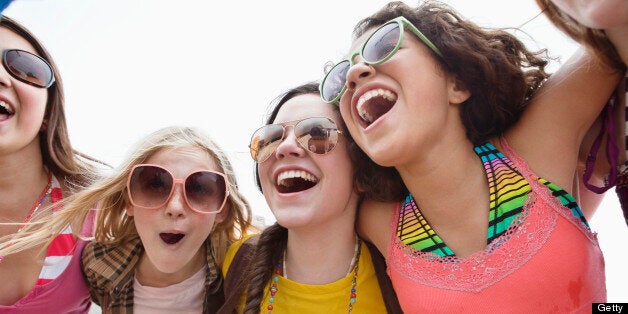 Spending time with your nearest and dearest makes us far less happy than being with our friends, according to a survey, but a lot of you really didn't agree with that.
It's not that you don't like your mates of course, but insinuating that you prefer hanging out with them than, say, your family is a bit absurd. There's a time and a place for both, we think, and we don't see why you should have to choose between the two, or place a currency on happiness in terms of how unhappy something makes you.
According to the study as reported by The Daily Mail, the activity that made us most happy was sex, and interestingly, money is definitely not the key to happiness. Those who earned under £12,000 were happier than those who earned more.
We asked you for what makes you happy, and here's what you had to say: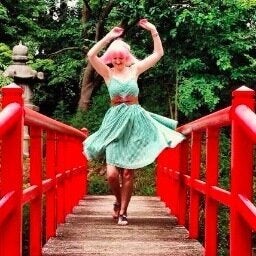 20 Things That Make Us Happy