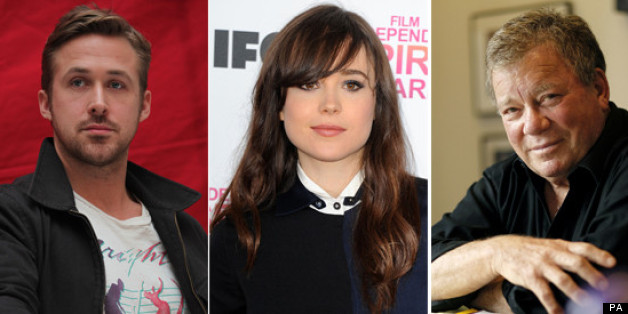 PA
Sure, sure - we all know Mike Myers, Bryan Adams and Celine Dion are Canadian (don't we?). But we'd bet a small crate of Labatt beer that you didn't know and/or had forgotten that these stars were from the land of moose and mounties.
(And when we say 'you' we do of course mean 'we'.)
Click through our slideshow of unexpected Canadians below - and remember: if you don't like their work, you know what to do. That's right: this.