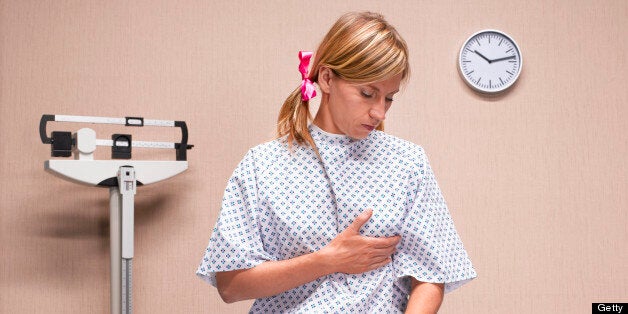 Working night shifts for more than 30 years could double women's risk of developing breast cancer, research suggests.
Nurses, cleaners, care workers, some shop workers, call centre handlers and others who work night shifts for a long term can have a twice as high risk of developing the disease than those who don't, the new study found.
Canadian researchers examined 1,134 women with breast cancer and 1,179 women without the disease, but of the same age.
Women were questioned about their work and shift patterns and researchers also assessed the hospital records for the women who suffered from the disease.
About a third of the women had a history of night shift work.
The study, published in Occupational and Environmental Medicine, found that those who had worked nights for 30 or more years were twice as likely to have developed the disease, after taking account of potentially influential factors, although the numbers in this group were comparatively small.
No such relationship was found if women worked for less than 30 years doing shift work.
Previous research has linked the disease with shift work done by nurses but the latest study found that the associations were similar among those who worked in healthcare and those who did not.
"An association between more than 30 years of night shift work in diverse occupations and breast cancer is supported here, consistent with other studies among nurses," the authors said.
"As shift work is necessary for many occupations, understanding of which specific shift patterns increase breast cancer risk, and how night shift work influences the pathway to breast cancer is needed for the development of healthy workplace policy."
But experts cautioned that the increased cancer risk is yet to be confirmed.
Dr Jane Green, clinical epidemiologist at the University of Oxford, said: "This seems to be a well-conducted study with the benefit of more detailed occupational history than in many studies.
"The finding of an increased risk of breast cancer in women with a long history of shift work adds to similar results from some previous studies, but does not change the existing consensus: that while there is some evidence to associate increased risk of breast cancer with very long term shift work, the evidence is not yet sufficient to be sure and certainly not sufficient to give a public health message about working shifts.
"With further work, the increased cancer risk may not be confirmed; and even if it is, could turn out to be explained by differences in known breast cancer risk factors among shift workers vs non-shift workers. In other words, it might not be the shift work itself that is to blame. We therefore cannot interpret this study to say shift work causes cancer."
Dr Hannah Bridges, senior information officer at the charity Breakthrough Breast Cancer, added: "This is one of a few studies that suggest working night shifts for many years may increase breast cancer risk. However, we don't yet know that shift work is a risk factor for breast cancer, so we'd urge women not to panic.
"We need to better understand why night work might increase breast cancer risk. Shift work may lead to unhealthy lifestyle habits that could independently increase the risk of breast cancer, so we'd encourage all women to take part in regular physical activity, maintain a healthy weight and reduce their alcohol intake."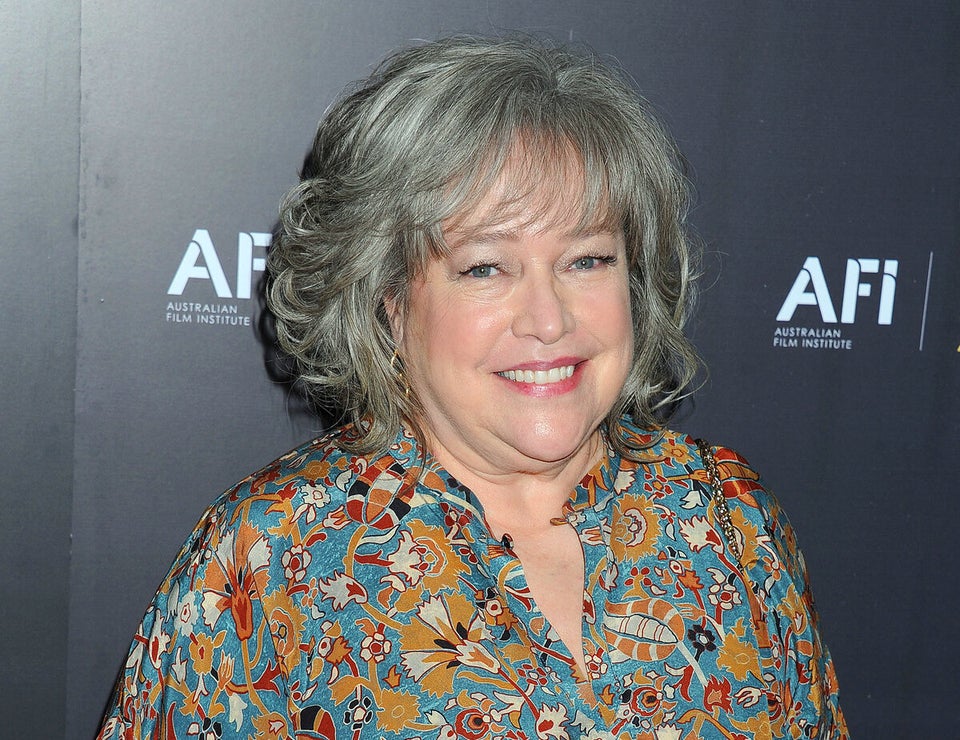 Celebrities With Breast Cancer
Related