Hot off the press is a brand new TV spot for 'Rush' - WATCH ABOVE.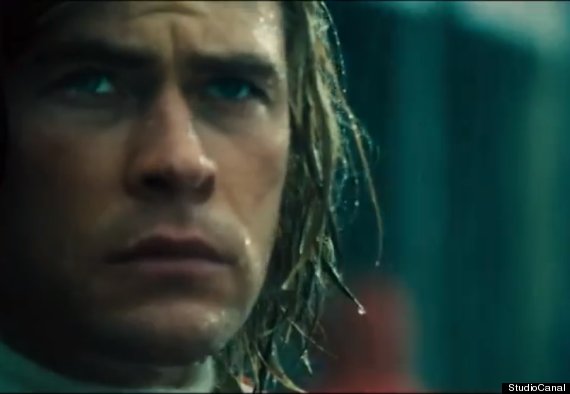 Chris Hemsworth as James Hunt...
The highly-anticipated drama, directed by Ron Howard, tells the story of the intense rivalry between English playboy Formula One driver James Hunt, and his Austrian rival, Niki Lauda, as it played out on the track in the 1970s.
This trailer concentrates on Hunt's guilt, after Lauda crashes horribly. "I feel responsible," says Hunt.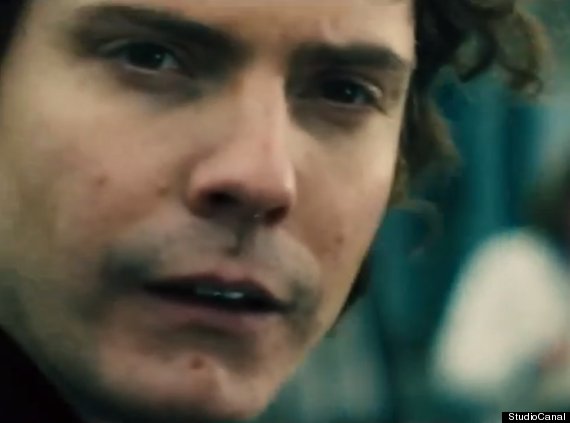 And Daniel Bruhl as Niki Lauda
First word from preview screenings is that, while Chris Hemsworth is impressive with his Australian accent swapped impeccably for Hunt's distinctive clipped tones, it is Daniel Brühl who really stuns as the brooding Lauda.
'Rush' is in cinemas from 13 September. Watch the first trailer below...