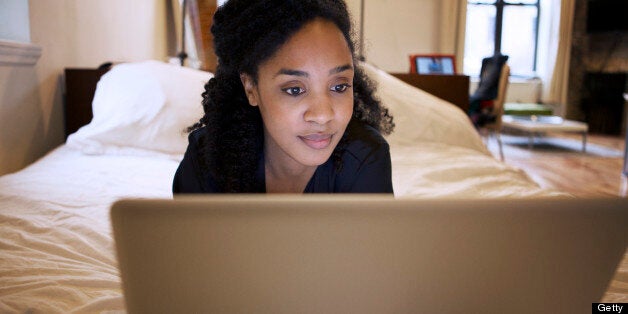 LinkedIn profiles are becoming an increasingly popular way to advertise your skills online, and, with a competitive job market, it's important to stand out.
So, how to create the perfect profile?
We spoke to Darain Faraz, a spokesperson for LinkedIn, to find out the tricks of the trade.
"If you are applying for roles that requires you to submit your CV, it doesn't end there - the recruiter is likely to search for your name online," hesays.
According to Darain, professional social networking has now become "the norm", with more than 12 million UK professionals having a LinkedIn profile.
"On LinkedIn - where students are the fastest growing demographic - a profile including at least one past position is 12 times more likely to be viewed for potential opportunities," Darain adds.
And, with this in mind, we've compiled the top dos and don'ts when it comes to creating your LinkedIn profile.
Got a better tip? Tweet or Facebook us and we'll add it in.