Helen Mirren has called for a "gay, black, female Doctor Who" to take over from the departing Matt Smith.
The actress - who had been linked to the role - also ruled herself out of consideration during an interview with 'Daybreak', as she supported the idea of the part being awarded to a woman.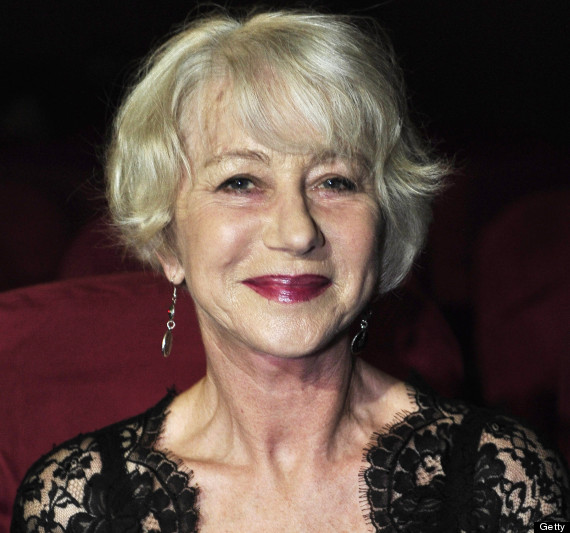 She said: "I'm not going to be the first female Doctor Who, no, no, no, absolutely not, I absolutely wouldn't contemplate that.
"But I do think it's well over-time to have a female Doctor Who. I think a gay, black female Doctor Who would be the best of all."
Matt announced he was quitting as The Doctor last month, and is set to bow out in the Christmas special.
Rory Kinnear, David Harewood and Julian Rhind-Tutt have all been rumoured as possible replacements on the BBC sci-fi series.
LIKE US ON FACEBOOK | FOLLOW US ON TWITTER