Tesco has withdrawn a colouring book from sale that depicts images of a woman being stabbed to death, a teenager covered in blood and a bunny being boiled.
The Colour Me Good Arrggghhhh!! book contained images from Psycho and Silence of the Lambs, and had been marketed online at children aged five to eight by the supermarket giant.
The company was inundated with complaints on Tuesday after a man from Derby searching for a birthday present for his seven-year-old grandson spotted the colouring book.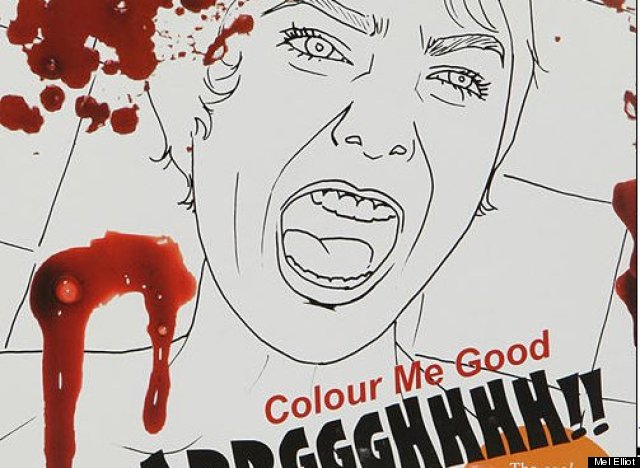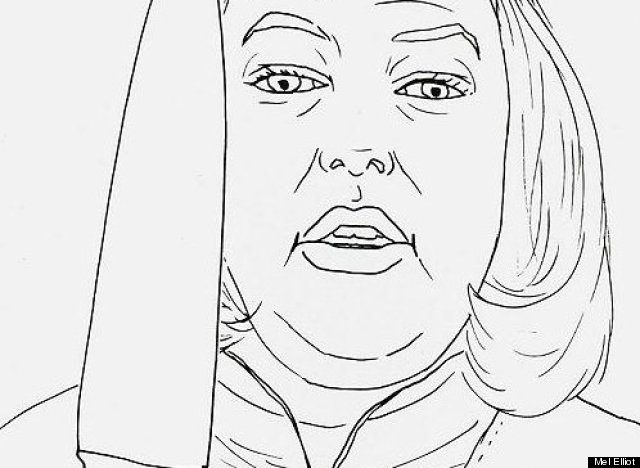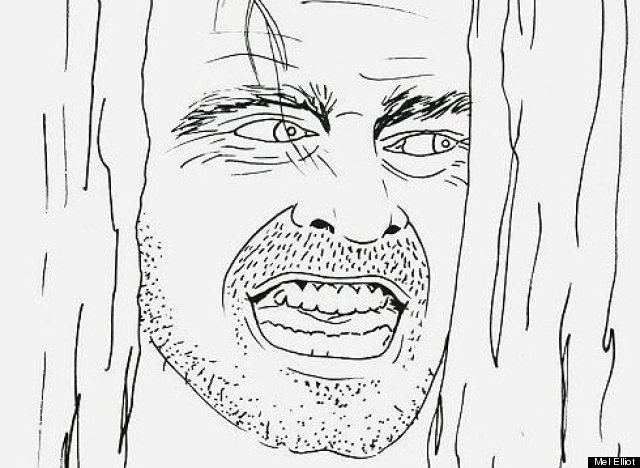 Pictures from the book by Mel Elliot
A spokesman for Tesco told the BBC: "We have very clear guidelines for third-party sellers who list items on our website, and are sorry that on this occasion they weren't followed.
"We have spoken to the seller to remind them of the importance of selecting the right category when listing products with us.
"Of course, when issues do arise we act quickly to ensure that the item is updated with the correct information."
The publisher of the 16-page-colouring book said it was aimed at playful adults.
East Sussex-based author Mel Elliot told the Telegraph: "My products are pop culture-inspired and aimed at playful grown-ups. They are not aimed at kids.
"They are usually sold to grown-ups in fashion shops and book stores."