Stephen Hawking has long fascinated many more than just students of the astrophysics he has been exploring for the last half-century.
"He could move at lightning speed across the frontiers of knowledge," says one contributor, and the irony is not lost at the speed of Hawking's mind, compared with the frailty with which he can operate physically.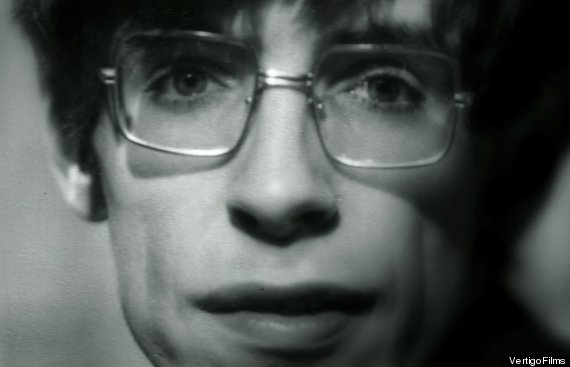 Stephen Hawking has long been a fascinating figure, both for his achievements and his challenges
That one of the world's greatest scientific minds is trapped within a weakening body is a paradox of enormous fascination and compassion, particularly as his powers of communication have diminished, and so we hang on every word uttered via his distinctive machine.
And the combination of his best-selling, accessible take on science as well as his media-friendly, good-humoured presence has made for a uniquely interesting person in our public life.
"Maintaining a sense of humour has been vital to my survival," he says, of his appearance on programmes such as the 'The Simpsons'.
But the cost and challenges to Hawking himself, as well as those closest to him, are inescapable. Now, with exclusive access to Hawking, his family, friends and supporters including Benedict Cumberbatch (who played him in the excellent drama 'Hawking') and Sir Richard Branson (who built a space shuttle when Hawking told him to hurry up), here is the intimate story behind one of the world's greatest minds.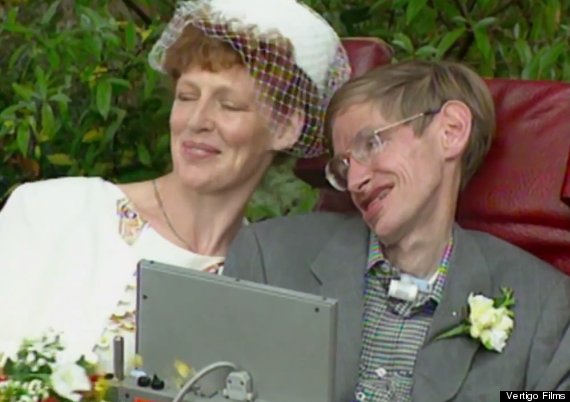 Stephen Hawking has been married twice
"Because every day could be my last, I have a desire to make the most of each and every minute."
'Hawking' is in cinemas from 20 September. Watch the trailer above.