The estranged wife of paralysed former motorbike stunt rider Eddie Kidd has pleaded guilty to assaulting him - days before she was due to stand trial.
Samantha Kidd, 44, pleaded not guilty in January to claims she beat the 54-year-old wheelchair-bound star over a four-month period, and a two-day trial was set to start next Tuesday.
At a pre-trial hearing at Brighton Magistrates' Court on Thursday, Kidd admitted four counts of assault by beating between July and October last year, Sussex Police said.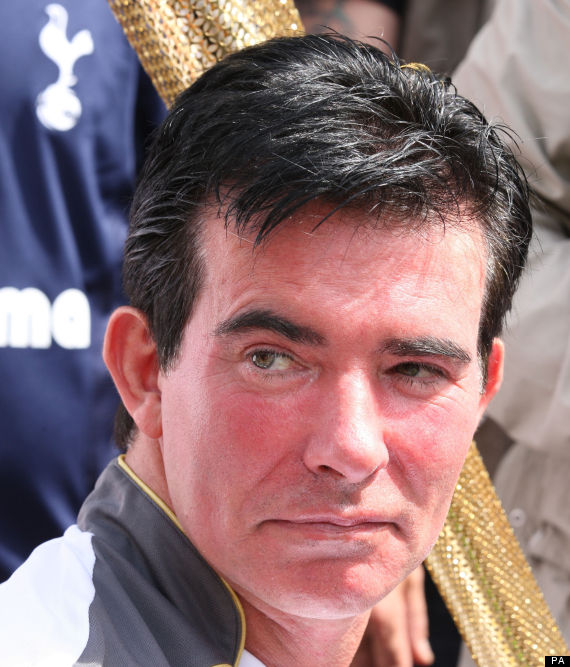 Eddie Kidd
Unemployed Kidd, of High Street, Seaford, East Sussex, was released on bail and she will be sentenced on 1 August.
Kidd - who was paralysed and brain-damaged when a stunt went wrong in August 1996 - received an OBE last year for services to charitable giving.
He carried the Olympic torch through Lewes on 17 July last year after being selected for walking the 2011 London Marathon in 50 days and raising more than £100,000. Kidd in his stunt-riding days
WATCH: Eddie Kidd jumps over 14 buses in 1978...