Borussia Dortmund opted for an innovative method of unveiling their new Puma shirt via 80,645 flowers at Westphalia Park.
The Champions League finalists would have been forgiven for ditching Puma after their infamous flashmob ambush a day after their Wembley loss to Bayern Munich.
However the kit manufacturer is the beneficiary of an original marketing campaign as Borussia's new kit goes on sale.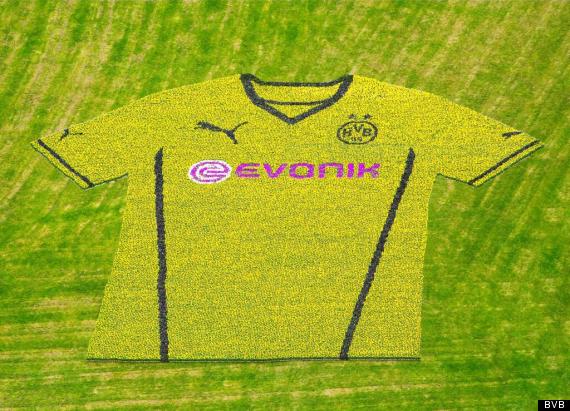 The flowers have been specially cultivated for this action in yellow and black BVB pots and are divided into yellow marigold black, pink and gray petunias.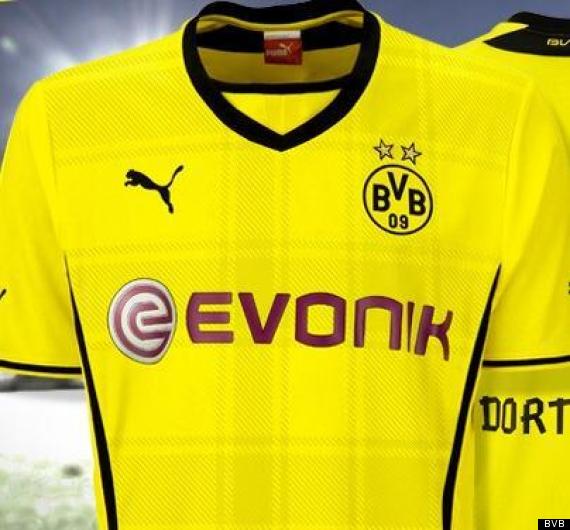 80,645 is the capacity of Dortmund's iconic Westfalenstadion, and supporters are invited to pluck a flower as a keepsake and good luck charm.