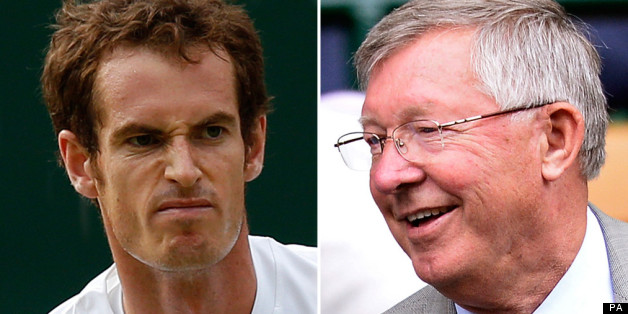 PA
Andy Murray will take words of advice from Sir Alex Ferguson into his Wimbledon semi-final with Jerzy Janowicz today.
After coming from two sets down to beat Fernando Verdasco on Wednesday night, Murray had the opportunity to speak to his fellow Scot, who stood down as manager of Manchester United at the end of the last football season.
The 26-year-old told several national newspapers: "I spoke to him for 15 or 20 minutes after the match [against Verdasco]. We spoke about a lot of things - about his retirement, about football and then at the end I spoke to him, not so much about the match, but about everything that goes with it. He was giving me some advice on how to handle certain pressures and expectations."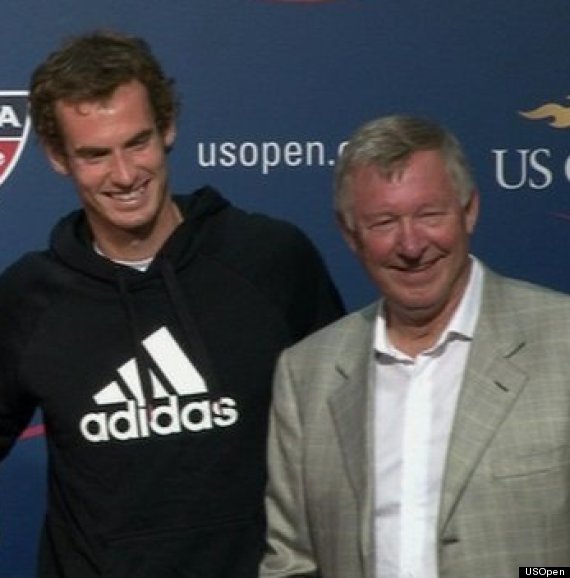 Ferguson congratulated Murray on his win at the US Open semi-final
Murray added: "Getting that sort of advice from someone like him is gold dust so I'm not going to be sharing too much of it."
Murray knows he could be punished if there is another slow start today.
Janowicz is the last player standing between Murray and a second straight Wimbledon final, and at 6ft 8in with a fearsome serve he is a considerable obstacle.
The 22-year-old Pole has been the biggest beneficiary of the early exits of Roger Federer and Rafael Nadal.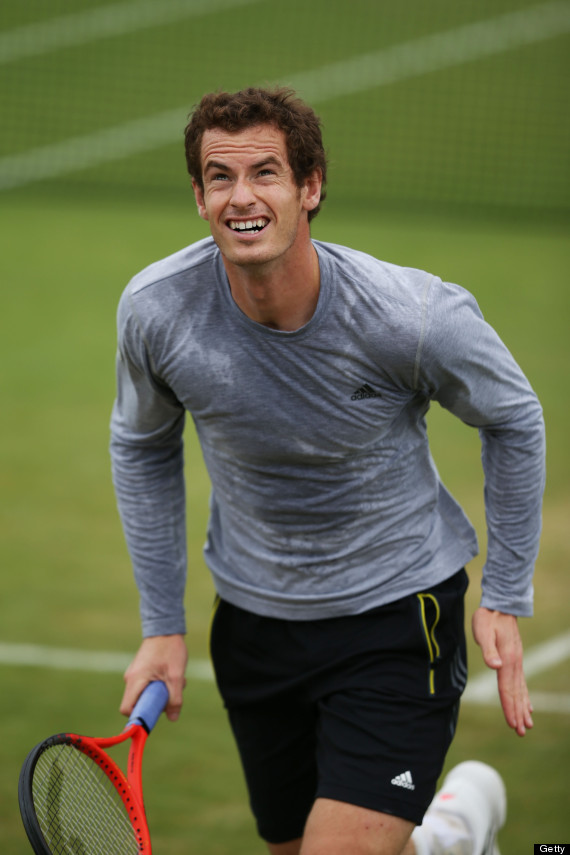 Murray in training on Thursday
Janowicz defeated compatriot Lukasz Kubot to become the first male Polish semi-finalist at a slam, an achievement which reduced him to tears, and he takes on Murray in the second of today's semi-finals on Centre Court.
Murray said: "Players have certainly been aware of him. He's got a big serve and powerful groundstrokes, but he's got a good touch and can also throw in a few drop shots.
"I'll need to be on my game from the outset, and there might not be that many chances during the match, so I'll have to take them when they come along. I'll need to return well for the whole match, but it's a strong part of my game and a challenge I'm looking forward to."
Number one seed Novak Djokovic and Juan Martín del Potro face each other in the first semi-final at 13.00.