One of the young stars of 'The Village' tells HuffPostUK that filming the BBC surprise hit drama was every bit as gruelling as it appeared on screen.
Irish charmer Charlie Murphy who played Martha Lane in the sprawling drama explains: "We really were soaked to the skin. But the worse it got, the funnier it became. We were standing around some gravestones at one point, it
was hailing, and we just all got the giggles. What else is there to do?"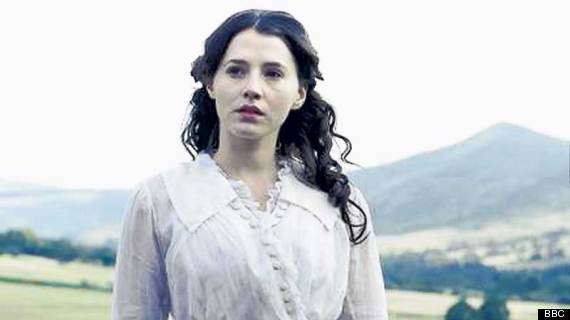 Charlie Murphy is one of the breakout stars of 'The Village'
Murphy was holed up with her co-stars, including leads Maxine Peake ("a shining light" according to Murphy) and John Simm at Buxton for 16 long weeks, filming all around the Peak District, where the team bonded massively.
Coming up, we'll see Murphy in 'Philomena' a time-jumping drama written by Steve Coogan, and starring Dame Judi Dench, even though Murphy was chagrinned not to share any screen time with the great Dame. "I just wanted to inhale her air, so I was furious," she says now.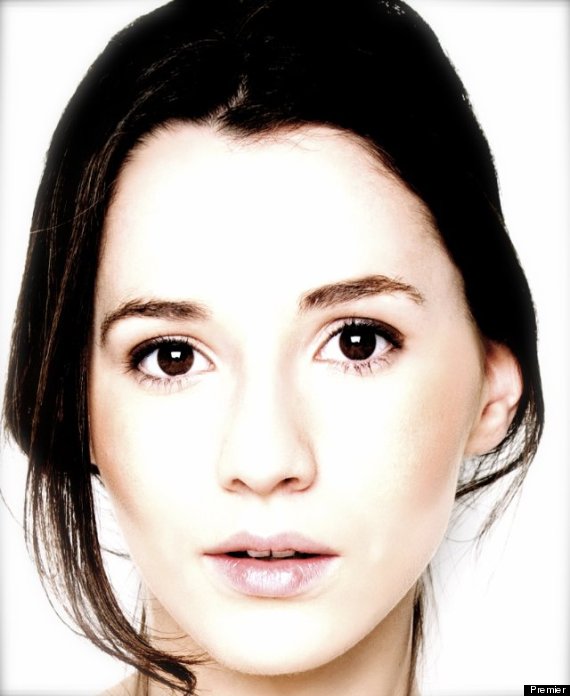 Charlie Murphy previously appeared in 'Love/Hate' and 'Misfits'
After that, there's '71' - a dark drama about a peacekeeping soldier in Northern Ireland at the height of the Troubles, who gets separated from his group.
"It's a very dark time in our history," explains Murphy. "People didn't realise how bad it was going to get. My character finds him in the cross fire, without realising he's English. It's a thriller, really."
'The Village' is available to buy on DVD from today. Watch the trailer below...