Maria Fowler hit out at Twitter trolls who have said her recent suicide attempt was to gain attention.
The former 'TOWIE' star recently spent three nights in hospital after taking an overdose of pills to try and end her own life.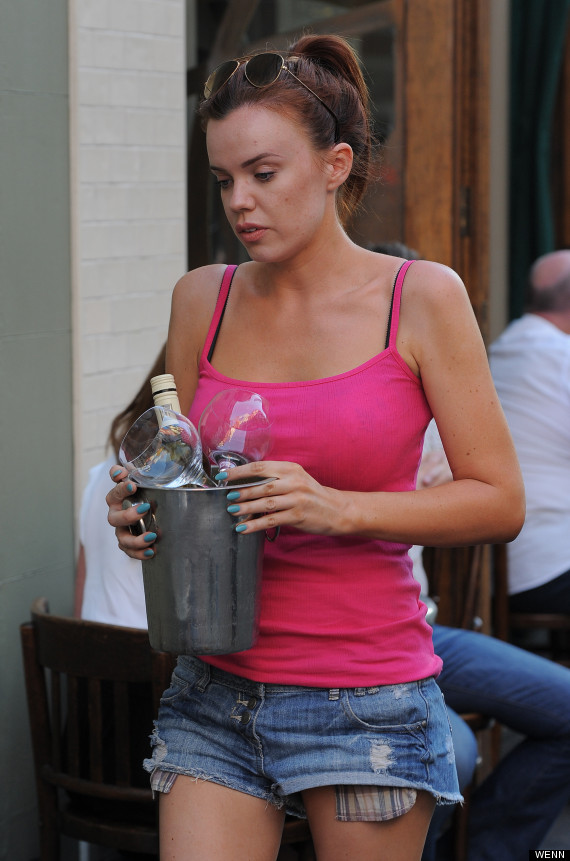 Blasting the comments during an appearance on 'This Morning', she told Phillip Schofield and Holly Willoughby: "I have had a lot of positive feedback on Twitter, but also negative feedback saying I'm doing it for attention - but its difficult and this [mental health] isn't something to be mocked."
The star was on the sofa to talk about her battle with depression and the attempt to take her life.
"There's been a lot of interest in my story and I feel its my duty to speak and say what's happened, raise awareness and try to turn in into a positive... that's my way of dealing with it," she said.
Revealing how she went from being so happy to feeling depressed, Maria admitted: "I was on such a high off the show and then I had a downside when things were written that were not true about me in the papers and that broke me really. I just went from not having a care in the world to feeling like I was in this bubble, and felt like I was screaming inside."
Maria added, "It has never happened before and it took a while to realise what was happening to me. It was so new to me. I felt I was in this state of despair... I didn't know what was happening and it was like this shadow coming over me, it was horrendous."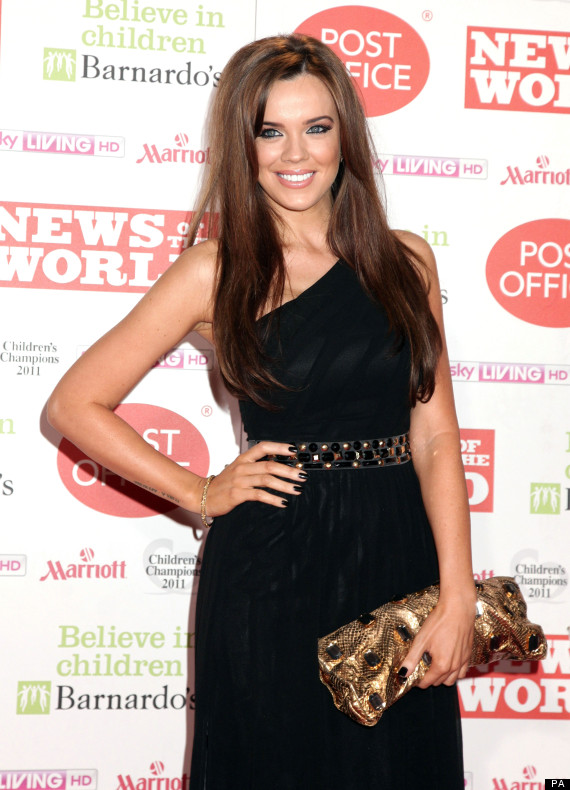 Maria previously told The People of how hurtful 'escort' rumours contributed to her depression and Maria added to Phil and Holly: "Everybody that knew me knew that it wasn't true, but it just destroyed me. I remember we were filming in the studio [for the Christmas single] and I remember sitting there thinking that everyone was having fun around me and I didn't know what to do, I just felt so unhappy."
After meetings with the shows psychologist and visits to her doctor, Maria was prescribed anti depressants.
"They did help and I was in a new relationship at the time, and I was distracted by that," she said. "Then I left the show and went to Scotland... but I ran out of my tablets and stopped taking them. I felt like I'd been on pause for six months and the cycle started again."
Explaining how things got worse and she thought about taking her own life. Maria broke down in tears before explaining,: "I went back into depression quite badly. I wasn't on medication at all, although I had the warning signs and I should've gone back on. I kind of thought that this is upsetting me and this is upsetting me and that's why I feel like this because of those situations and not remembering that its an illness that I've got and that's what making me not be able to cope."
Maria added: "I felt OK that morning and thought that maybe I'm over reacting and me and my partner at the time were going through a rough patch, had an argument, and I felt like I didn't want to die, but I didn't want to live. I just wanted it to stop. I was rock bottom... I did take pain killers and I was on my own. I was so lost. A really dark place."
For confidential support call the Samaritans in the UK on 08457 90 90 90, visit a local Samaritans branch or visit www.samaritans.org
LIKE US ON FACEBOOK | FOLLOW US ON TWITTER