You'd have to have a pretty good excuse to turn down an invite to your own mother's wedding, but Denise Welch is said to be 'thrilled' that her son, Matt won't be attending her big day - because he's supporting the Rolling Stones.
The 55-year-old 'Loose Women' star is due to walk down the aisle with her fiance, Lincoln Townley this weekend but Matt and his band, The 1975, will be on stage at London's Hyde Park warming up for the aging rockers.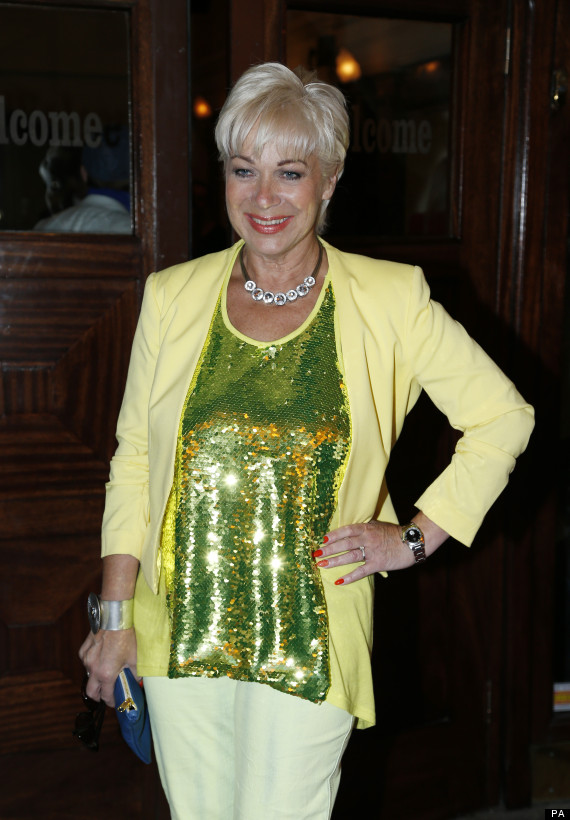 Denise Welch
A source told The Mirror: "On the one hand, Denise was absolutely gutted when Matt rang and told her he wouldn't be attending her big day but on the other, she was absolutely thrilled.
"Den is immensely proud of Matt, especially because he's done all this off his own back with no help or special favours from her.
"As much as she would love Matthew to be there on Saturday, she realises you don't turn down the Rolling Stones."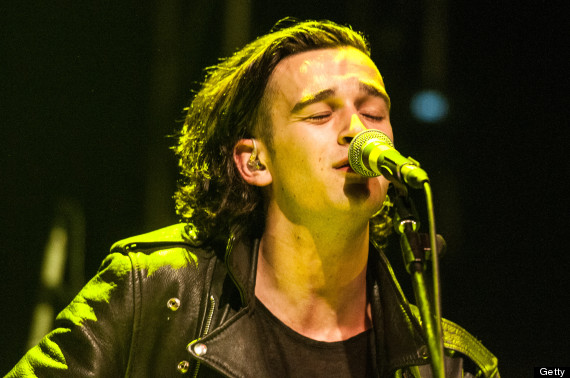 Matt on stage with his band, 1975
Denise - who has lost two stone ahead of her big day - is set to tie the knot with Lincoln, 40, in Portugal on Saturday. She will be given away by her father Vin and her youngest son Louis will be an usher.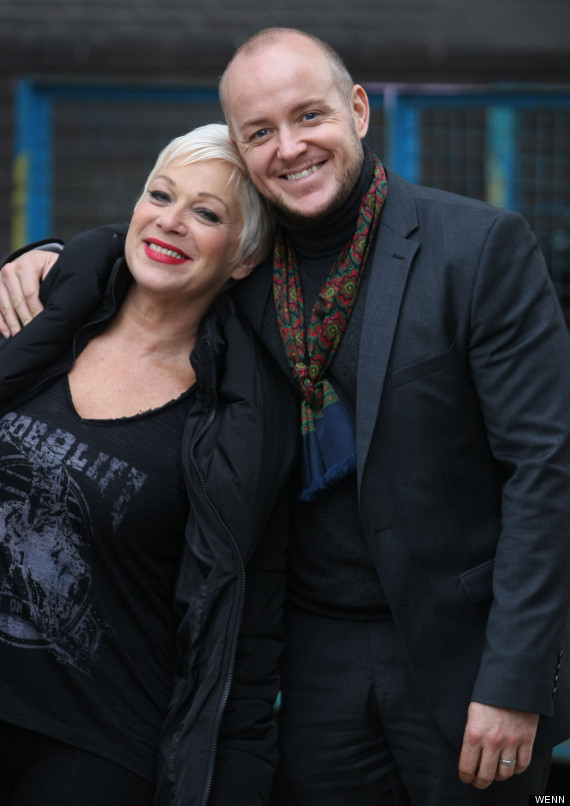 Denise and Lincoln will tie the knot this Saturday
The former 'Corrie' star - who recently showed off her impressive weight loss during a sunshine break with Lincoln - says she knows he's 'the one' because she doesn't want to cheat anymore.
"I know I won't cheat in this marriage - that is how I know this is right," she said.
"I am not looking any more, and I always used to. I love it that Lincoln loves me so much. I don't need anybody else when I am with him."
LIKE US ON FACEBOOK | FOLLOW US ON TWITTER