The first shots of Rita Ora as the new face of Madonna's Material Girl clothing line have been unveiled.
It was announced the 'RIP' singer would be taking over from Georgia May Jagger as the brand's model in May, as part of a rumoured £500,000 deal.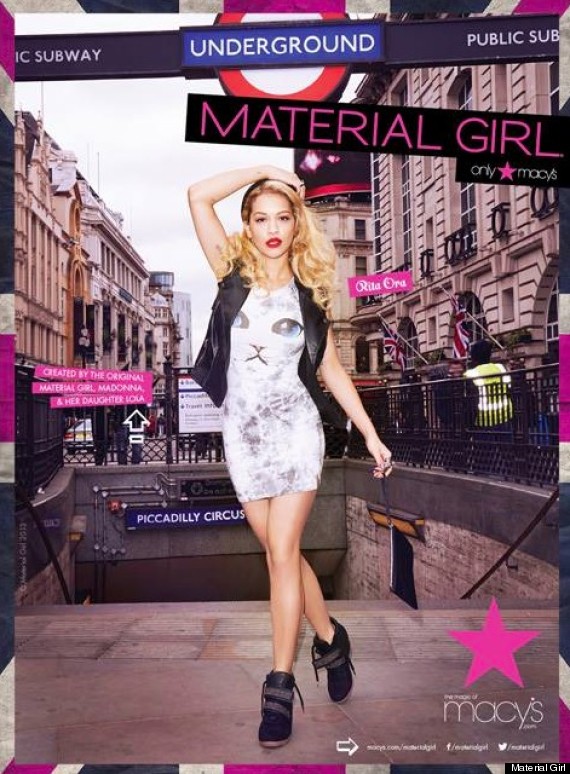 Clad in Material Girl apparel, footwear and accessories, Rita was photographed at iconic London locales such as Buckingham Palace, Big Ben, the London Eye and atop a double decker bus.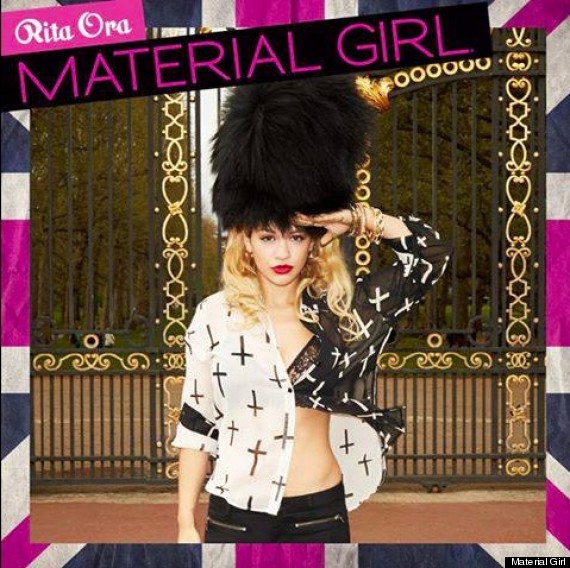 "To be handpicked by Madonna and her incredibly cool daughter Lola is the largest of all compliments," said Rita of her new role.
Speaking about the shoot, she added: "This has been an amazing Material Girl tour around my hometown, London, taking loads of pictures, dressing up and having fun.
"Material Girl means fashion, it means confidence. It means belief, inspiration and the freedom to really express yourself. I don't think Material girl follows trends…we make trends.
"We're going on a Material Girl tour around London. We have brought Material Girl to London. We are taking loads of pictures around London, dressing up and having fun."
Kelly Osbourne and Taylor Momsen have also previously modelled for the 80s-inspired clothing range, which is sold in Macy's stores in the US.
LIKE US ON FACEBOOK | FOLLOW US ON TWITTER
ENTER OUR FAB COMPETITIONS:

Win Wilderness Festival Boutique Camping Weekend Tickets, A Banquet Feast And Relax In A Lakeside Spa Hot Tub

Win Tickets And A Fantastic Charlie And The Chocolate Factory Experience For Your Family