Sian Williams has revealed she turned down 'Strictly Come Dancing' as the costumes would embarrass her kids too much.
The former BBC Breakfast presenter told the Daily Mail she wanted to spare her kids' blushes from skimpy outfits and substandard moves.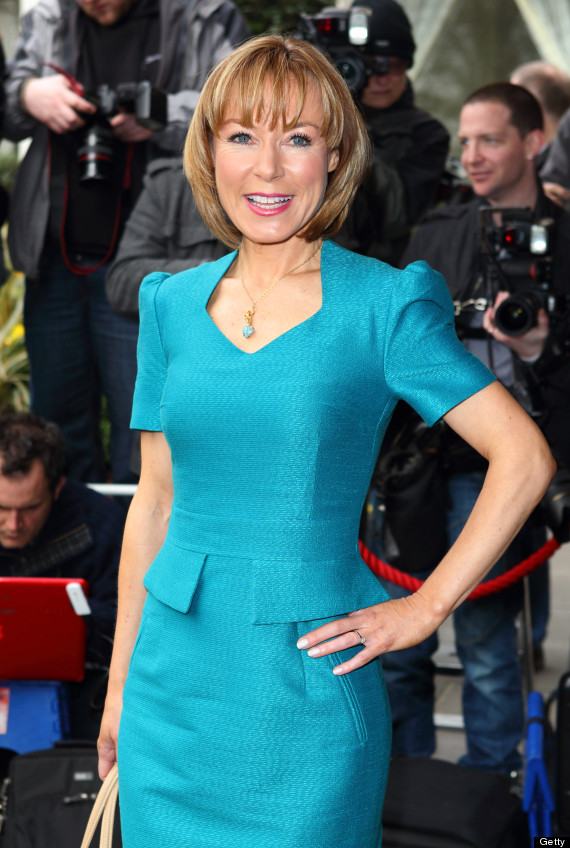 She said: "When I was first asked I was really keen to do it. My son asked me if it would involve me dressing up in a short, frilly dress and dancing sexily. I said 'probably' and he said 'do not do it under any circumstances'.
"Both my two eldest sons went to a local comprehensive school and I think they would have been teased relentlessly if I had done it. I don't want them to be embarrassed by me so I run everything past them.
"I adore the show, though, and would love to be taught how to dance by professionals, but perhaps not in front of an audience of 12 million and embarrass the children."