It's an obvious career move for the girl who can make dungarees look chic, but Alexa Chung has confirmed her passion for fashion design by telling Numero magazine that she would love to start her own clothing line.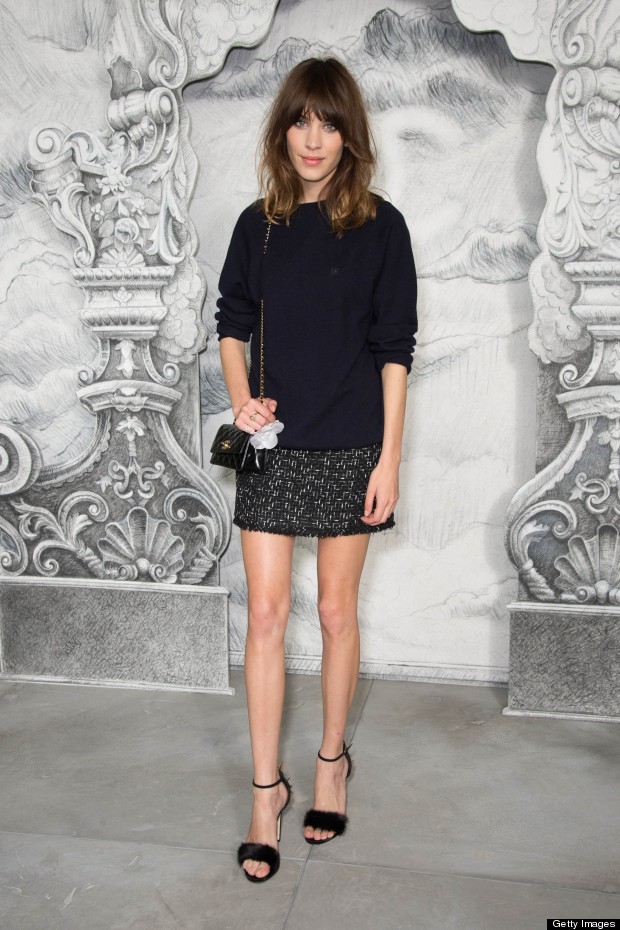 In her interview with the magazine, Chung said, "In this current era of celebrity no one believes you actually design the stuff anyway, even though I sketch everything myself," she explained. "So if it sucks I can say I had nothing to do with it, and if it's really good I can say 'here are the drawings, it's all my own work!'"

With a Mulberry bag named after her and a collection for US brand Madewell already under her belt, something tells us that Alexa won't have much of a problem promoting whatever she's got in store for us on the fashion front. We predict a sell out.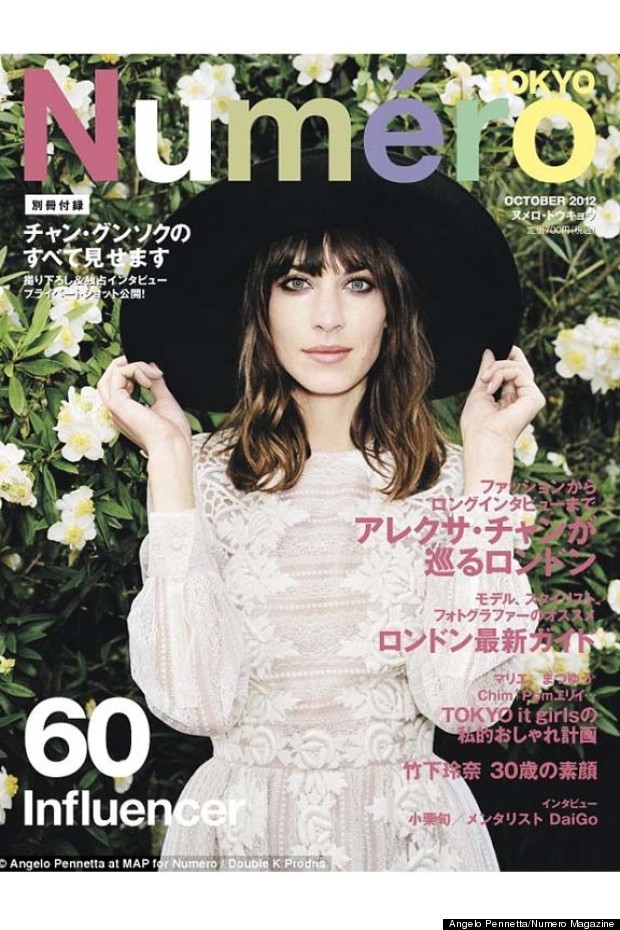 For more from the style icon, see her fashion evolution below:



Find out about Alexa's Chanel couture style in the video below: