The London College of Fashion MA students' show was the first on the LFW schedule and makeup artist Andrew Gallimore had the difficult task of creating one beauty look to suit all 10 Autumn/Winter collections. So - he opted for a "seasonally friendly" style, using the latest products from Mac.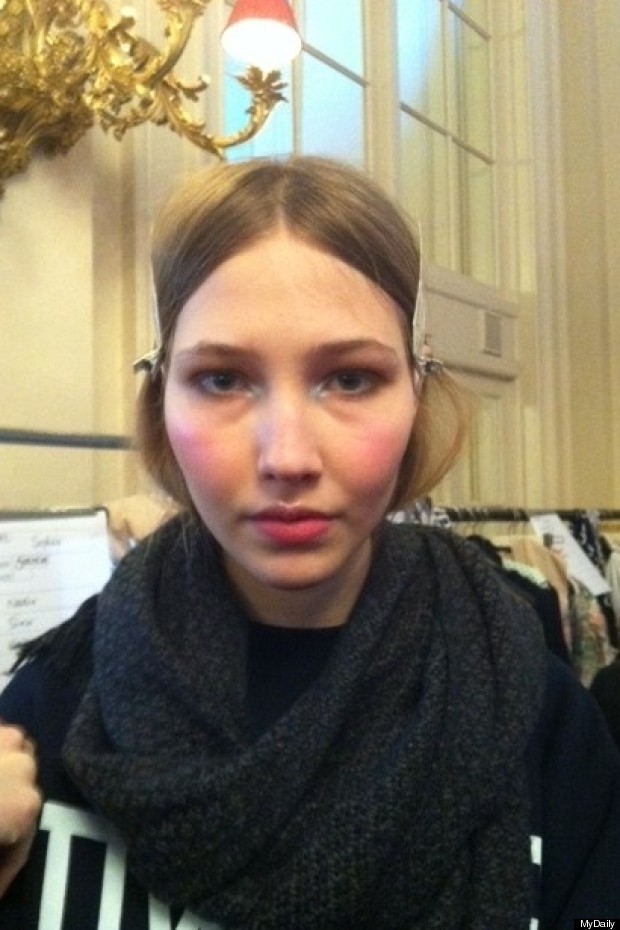 The inspiration? Gallimore described the models' flushed cheeks as "just in from a winter walk in frosty weather". He left the lashes mascara-free and the lips were clean but glossy, for a "seamless, gleaming" finish.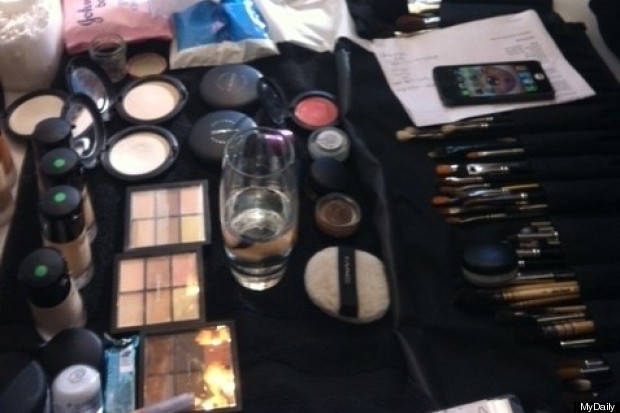 The star products? Mac Pink Petal Pigment added a frosty, 3D quality to the cheeks, while the new Pro Eye Gloss in Mother of Pearl created a glisten over the Cupid's Bow.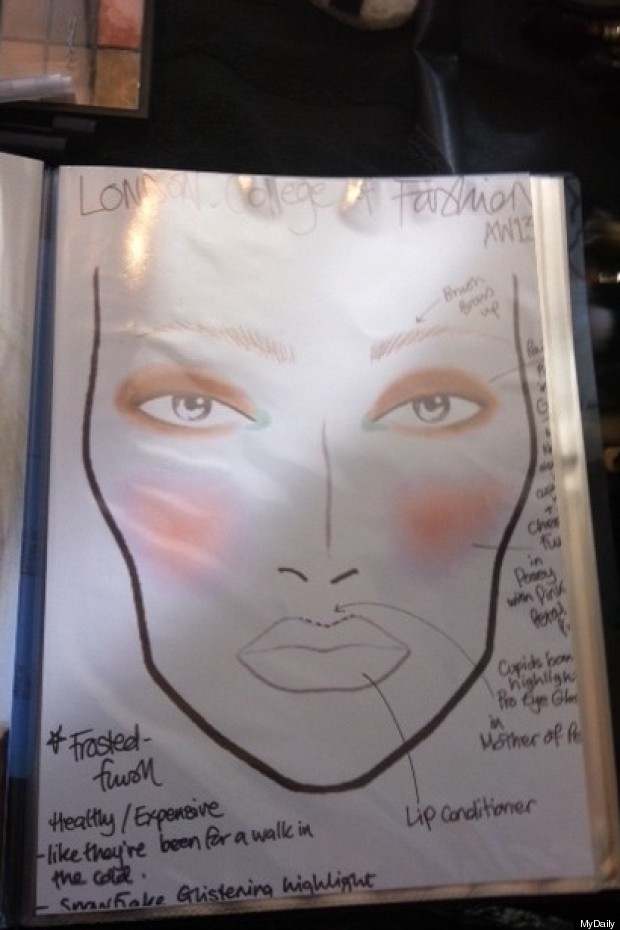 Brows were left brushed-up and slightly tousled, but Gallimore noted that they're not quite as big as they have been in previous seasons. Is there a change in the bold brows trend on the horizon? We'll keep you posted.

Catch up on all the latest from London Fashion Week below:



See more from the show below: