This week, we welcomed one of biggest beauty crushes, Penelope Cruz, back to the red carpet. She looked stunning at the Film Independent's Los Angeles film festival last night, but she wasn't the only star to impress us with her flawless look. Queen of the pixie crop, Ginnifer Goodwin, pulled off the perfect cerise lip at the Young Hollywood Awards.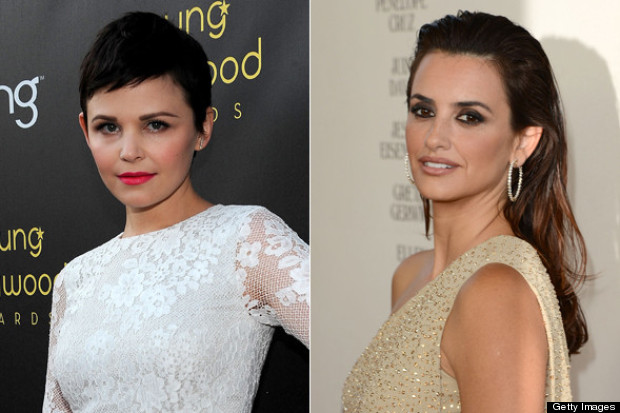 Cruz paired her golden gown with a wet look, scraped-back hairstyle and the ultimate smoky eyes. Her look was complete (and not overdone) with a neutral tone on the lips and cheeks to show off her radiant complexion.

As for Goodwin, she brightened up her lace look with statement lips and matching neon nails. She kept her eye makeup simple with just a touch of metallic eyeshadow and some falsies on the upper lashes for the perfect flutter.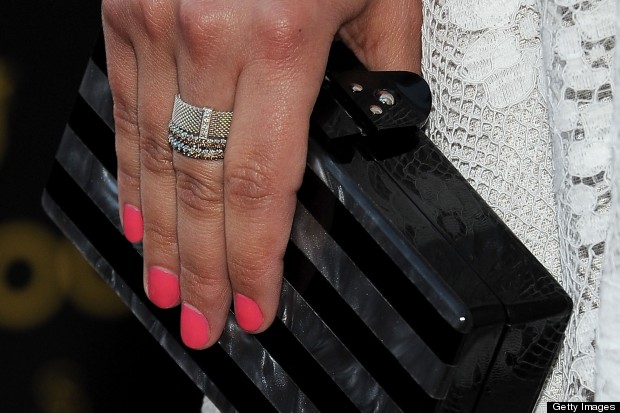 So which look do you love this week? Let us know in the poll below and see what our expert beauty blogger has to say below:

Makeup mole: Although I love Ginnifer's bold fuchsia pout (a favourite of mine at the moment), and it's perfect with her white dress and gamine crop, overall I have to go with Penelope's old Hollywood glamour this week. Proof that if it ain't broke, don't change it, Penelope absolutely sizzles in a flawless smoky eye, a signature nude lip and a come hither stare. The gold Grecian dress is also gorgeous and I find Ginnifer's foundation is a little on the heavy side for the young, gorgeous starlet that she is, so Penelope takes the crown this week.

MyDaily HQ: How can we not choose Penelope?!



Here's a reminder of some of the best red carpet beauty (ever):



Are you a fan of neon nails? Find more great colours at the MyDaily Store: