Shut the front door! Kim Kardashian's only gone and got a hair cut... and now she's the proud owner of a fringe. Stop the presses, hold the front page, put down your cup of tea and look at these pictures.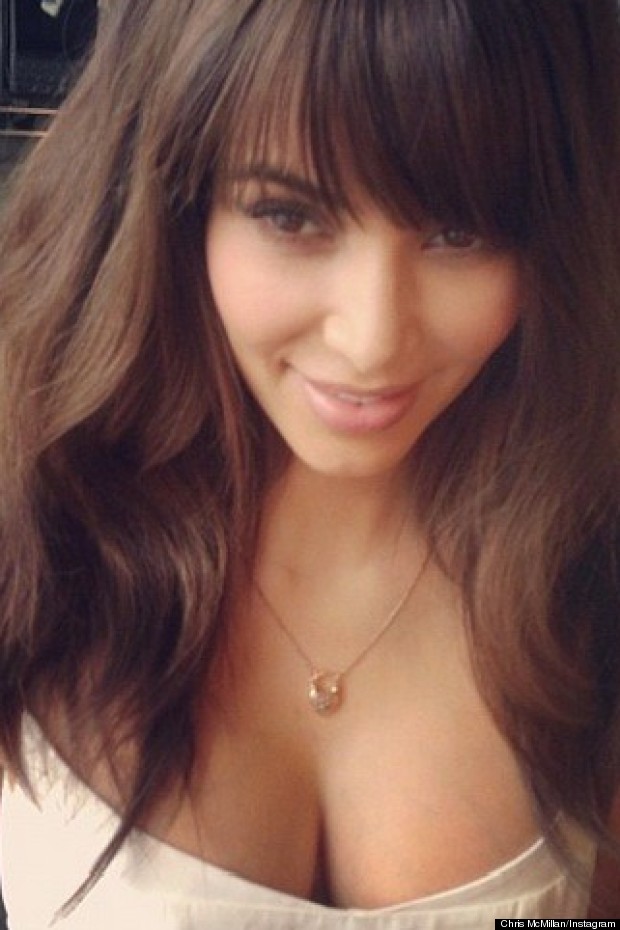 It seems that Kim is on that whole 'new year new you' kick and decided to take drastic(?) action to revamp her style. The reality star went under the scissors in the capable hands of hairdresser to the stars Chris McMillan, the very same who's famed for giving Jennifer Aniston the 'Rachel' haircut way back when Friends was still on telly - oh, how we miss it.

Now, everyone knows that a new hairdo isn't officially... official until you've posed for a whole heap of photos and created a snazzy Instagram montage.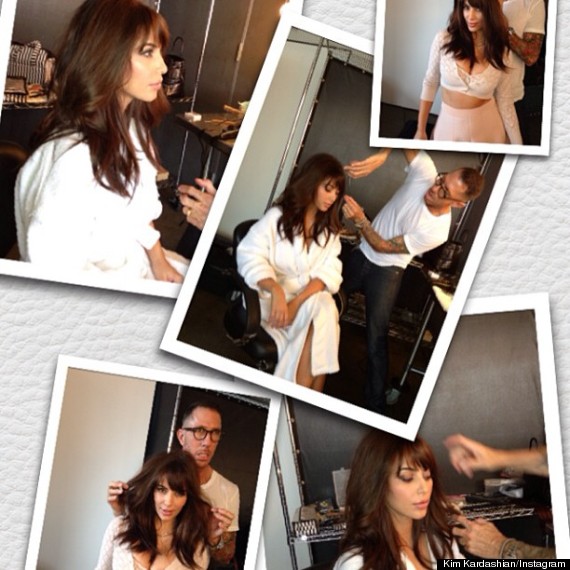 We're not sure about you but we can hardly remember what KK looked like sans fringe, so here's an embarrassing Twitter selfie to refresh all our memories...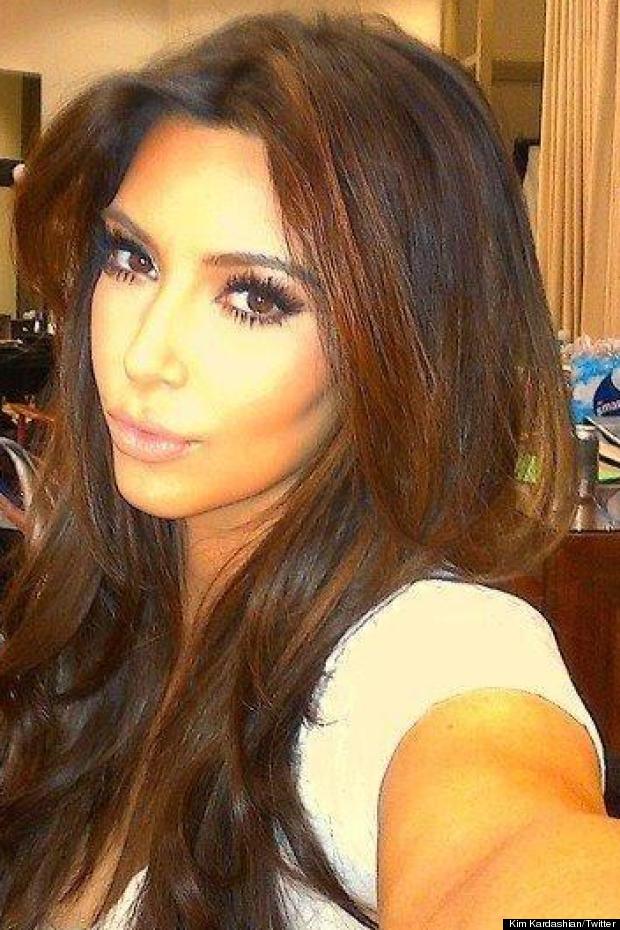 What's the verdict? To finge or not to fringe?
What's that you say? You want more Kardashian pics?