Britney Spears is gracing the October cover of American Elle in a studded leather Versace dress and it looks EXACTLY like this: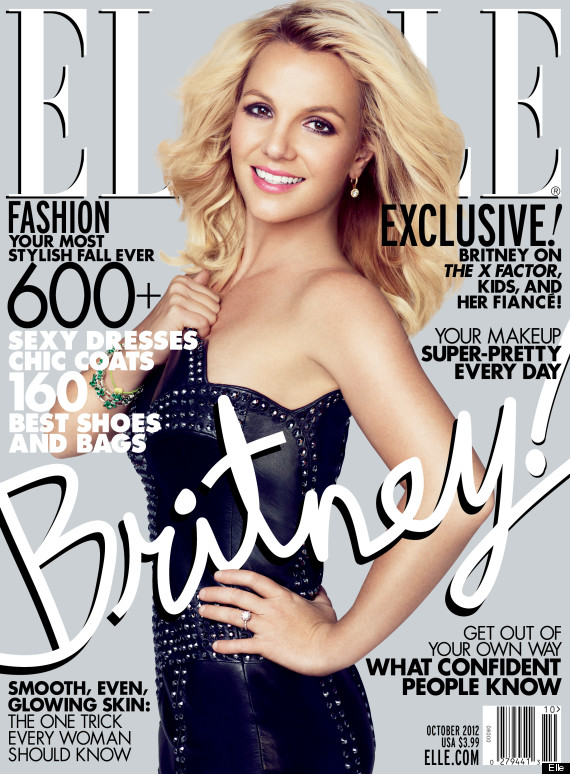 And, while
Rolling Stone
basically has a monopoly on iconic Britney Spears magazine covers thanks to their props department and a wardrobe of skimpy underwear from back in the day,
Elle
offers us Britters' engagement ring AND an excellent recording studio shot featuring the singer in a pair of turquoise sparkly knickers which harks back to the golden age of Britney Spears.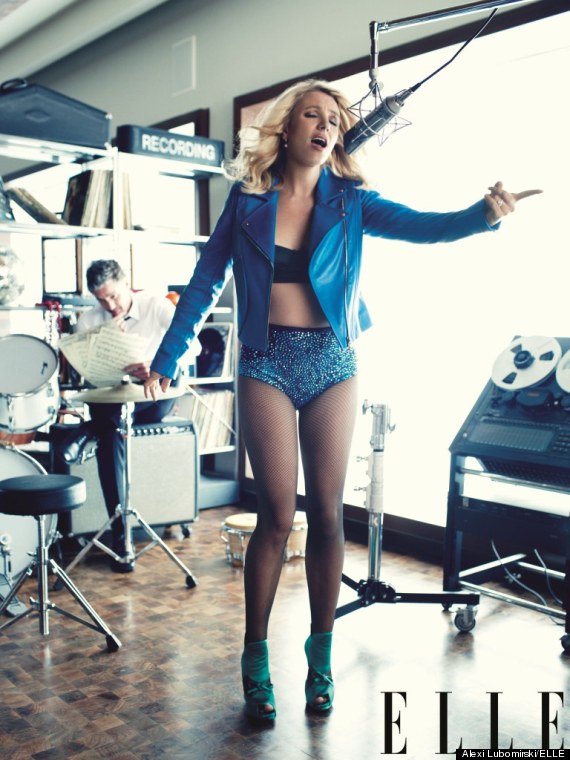 In case you require clarification on the exact dates of the golden age of Britney Spears, it was January 1999 - April 2001. From the release of
...Baby One More Time
to the publication of
A Mother's Gift
- the novel she co-wrote with her mother.
Oh, there was also an interview accompanying the photoshoot in which Jason Trawick reveals that Britters made the first move on him:
"It was kind of one of those things where she moved, like, turned around, so we were face-to-face, and then-" Britney's response? "Okay, that's enough information, sweetie. It was sweet, just say that."
Aaaaaand her approach to style (i.e. that trying to be Kim Kardashian is far too much effort for a sensible person to be undertaking):
"I love my jeans and my sweats- I'm really just a tomboy at heart. So it's really hard for me to be like Kim Kardashian and be makeup- and hair-ready every time I go out of my house. I'm not a believer in that, you know? On the other hand, when you do wear those sweats, you're like, Oh God, I should step it up a notch."
QUITE.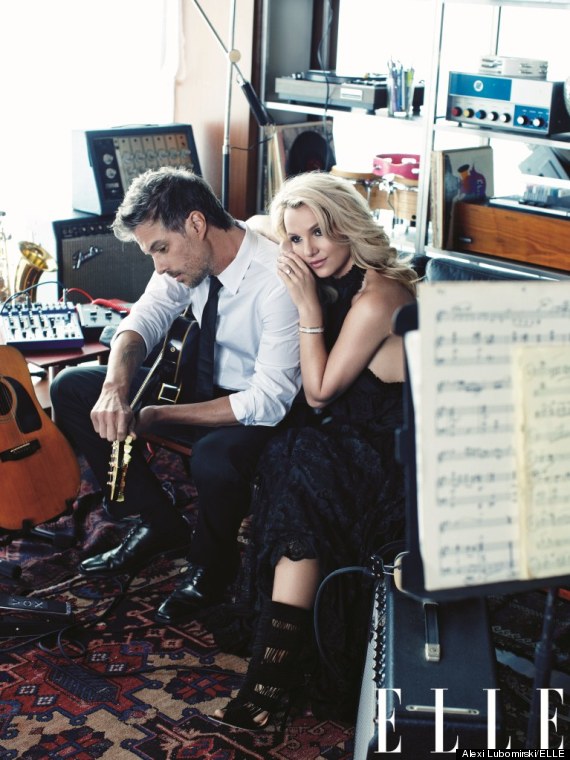 You can read the full interview in Elle's October edition on sale from 18 September