As much as we relish (read: yawn at) the prospect of Kate Middleton wearing another inoffensive Reiss coat and another pair of nude mid-heel LK Bennett shoes, the I'm-just-like-you-normal-people-because-I-wear-high-street-fashion act is wearing a little thin.

How we pine for the days when the royals didn't give damn about hurting our pauper feelings and could indulge in fabulous one-off couture pieces.


Which is why we're thrilled about the upcoming exhibition at the Fashion & Textiles Museum. The retrospective charts the creations by couturiers Norman Hartnell, Hardy Amies and Frederick Fox, and the impact that QE2's royal patronage has had on British couture in the 20th century, with plenty of pieces worn by the Queen on display.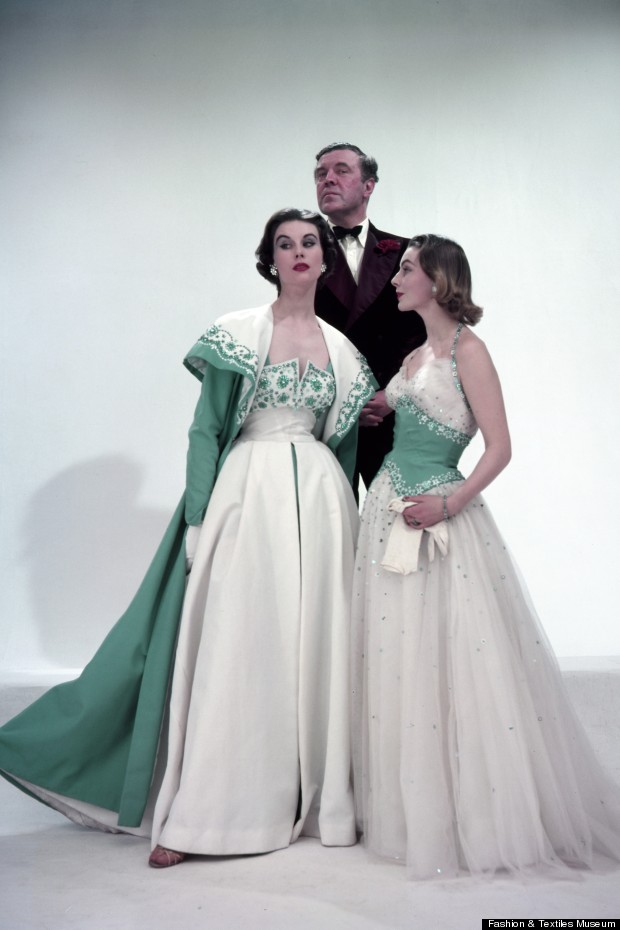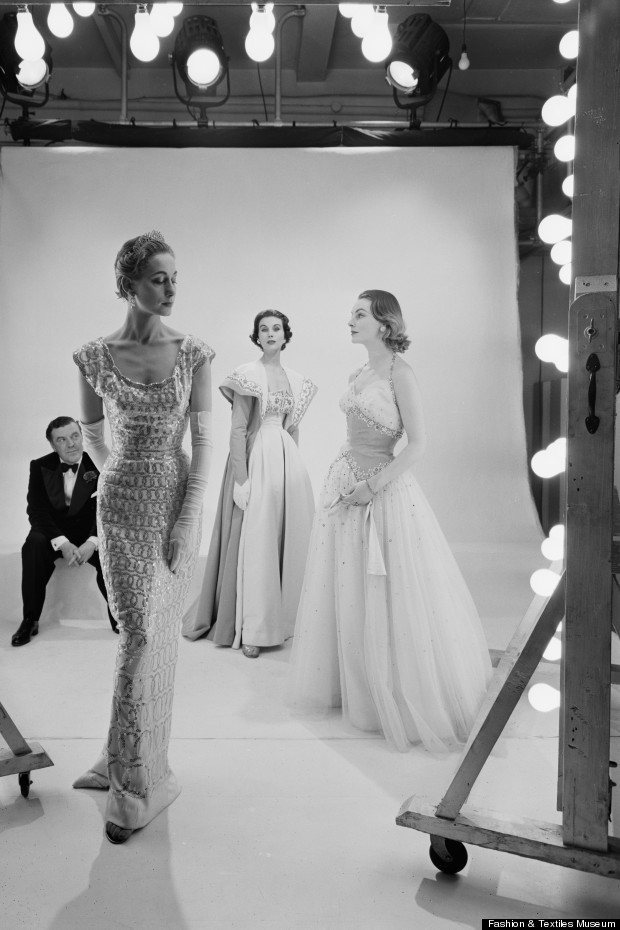 The exhibition open 16 November 2012 and closes on 23 February 2013 at the Fashion & Textiles Museum, Bermondsey.

More regal fashion: