It's one thing showcasing a new hairstyle in a room full of A-list stars, but shunning makeup at the same time? That's brave. So - kudos to Carey Mulligan who did both of those things at Tiffany's Blue Ball in New York last night.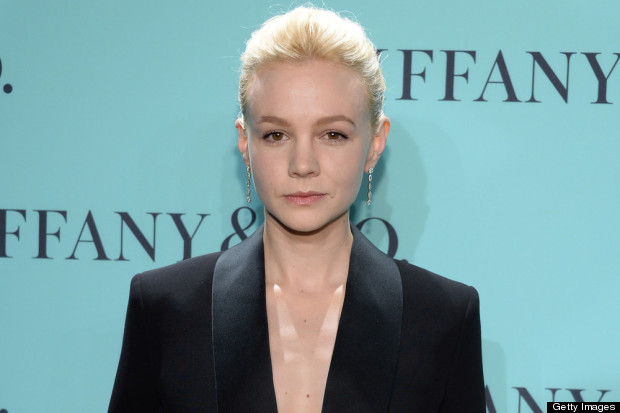 The actress took on the minimalist trend in a half cape, half tuxedo jacket, tailored trousers and black heels, but it was her new bright blonde hair colour that got this girl noticed.

Okay - Carey didn't go completely barefaced but the makeup was most definitely scaled back. Her look was neutral with glowing skin, glossy lips and a slick eyeliner flick to complete her chic style.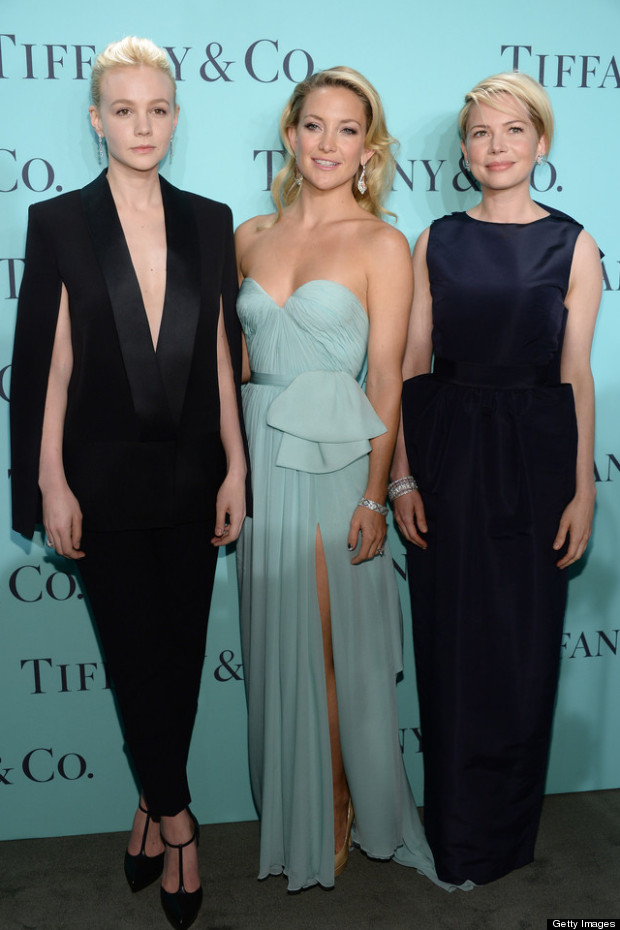 It's official: Carey Mulligan is the coolest girl of 2013. (And we haven't even seen The Great Gatsby yet).

Here's what we've got to look forward to: