Puberty was a tough time for us all, but it sounds like Caroline Flack had an Xtra raw deal. The presenter has revealed she only had one boob growing up.
Writing in pal Dawn O'Porter's new book, 'The Booby Trap And Other Bits And Boobs' (via The Sun), the 'X Factor' spin-off host admitted she used to stuff the other side of her bra due to her lopsided lady bits.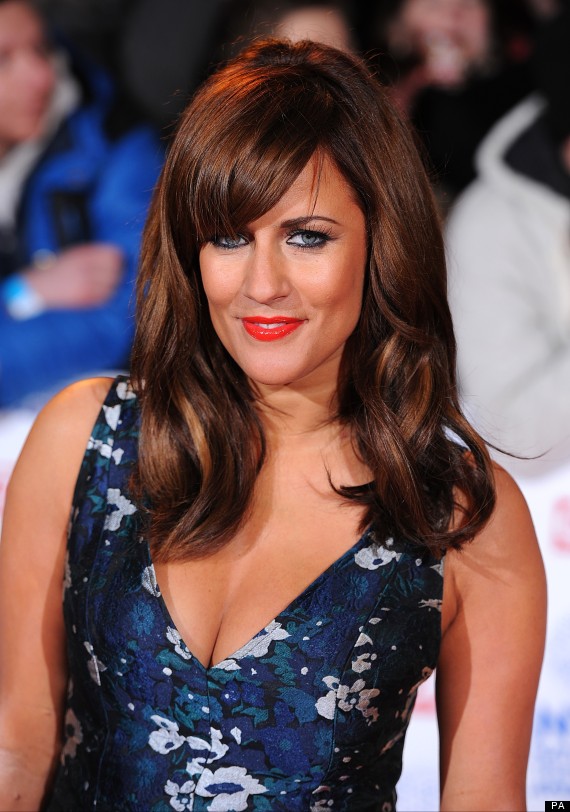 Caroline Flack
"When I was growing up I only had one boob. It was fairly disturbing as I was the only one who knew and I used to stuff the other side of my bra with tissue," she said.
"It wasn't until one day when it just got too lopsided that I ran down to the kitchen where my mum was making carbonara and shouted out in despair, 'I've only got one boob'. Mum sat me down and told me it was totally normal."
She added: "Weirdly, within a couple of months, I grew a second boob and all was ok. You can rest assured now that I have two fully functioning boobs!"
The star is currently filming the new series of 'The Xtra Factor' with new co-host Matt Richardson.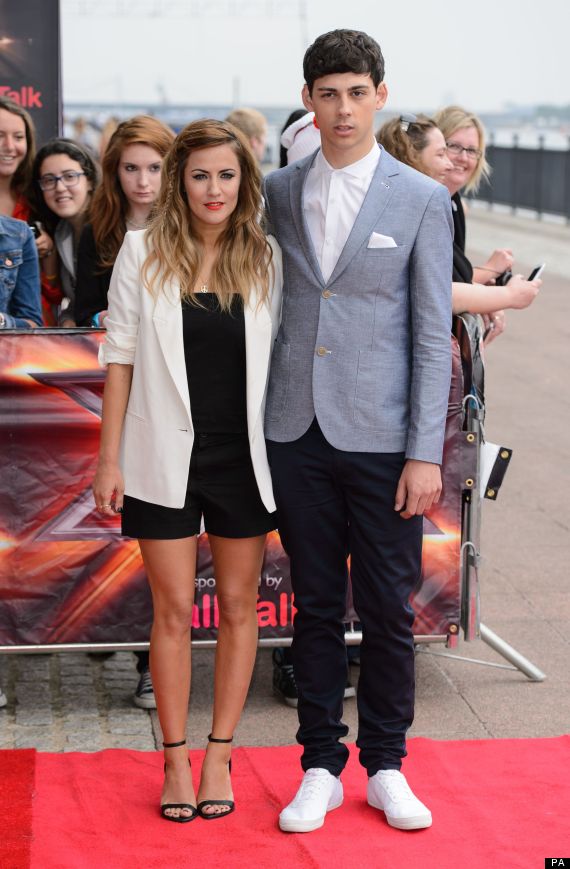 Caroline with new 'Xtra Factor' co-host Matt Richardson
She recently revealed she has found love again, after previously dating One Direction star Harry Styles.
She told the Daily Star: "He's lovely, we're very happy and very close but I'm afraid his identity must remain a secret."
We wonder if this one is more her age...
LIKE US ON FACEBOOK | FOLLOW US ON TWITTER
ENTER OUR FAB COMPETITIONS:

Win Wilderness Festival Boutique Camping Weekend Tickets, A Banquet Feast And Relax In A Lakeside Spa Hot Tub

Win Tickets And A Fantastic Charlie And The Chocolate Factory Experience For Your Family