This year, BBC Children In Need is launching its first ever Bearfaced Day (see what they've done there?) and to encourage us to down tools and go au naturel for a day, Rankin has snapped three stars without makeup.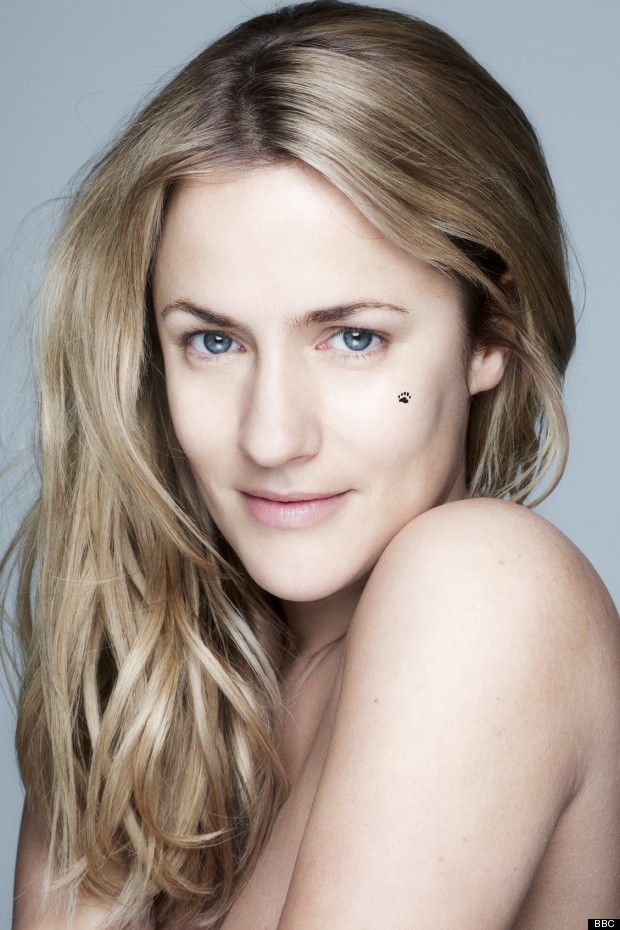 Caroline Flack, Heidi Klum and Louise Redknapp all appear barefaced in the campaign, with a tiny Pudsey footprint stamped on their cheeks.

The result? It's always refreshing to see the stars show off their natural beauty and we think these ladies look just as stunning in these makeup-free portraits.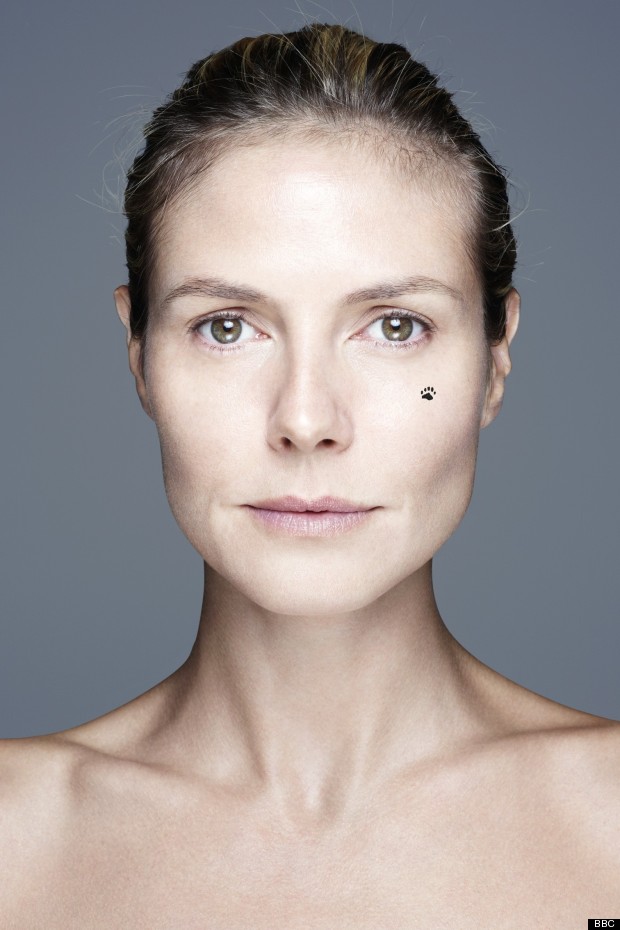 Now all we have to do is join in! Bearfaced Day will take place on Friday 9 November to raise money for Children in Need. Friends, family and colleagues can sponsor you via BT My Donate, or pick 'BearFaced' as the event across most other digital sponsorship sites. Every penny raised will go on to help change the lives of disadvantaged children and young people across the UK.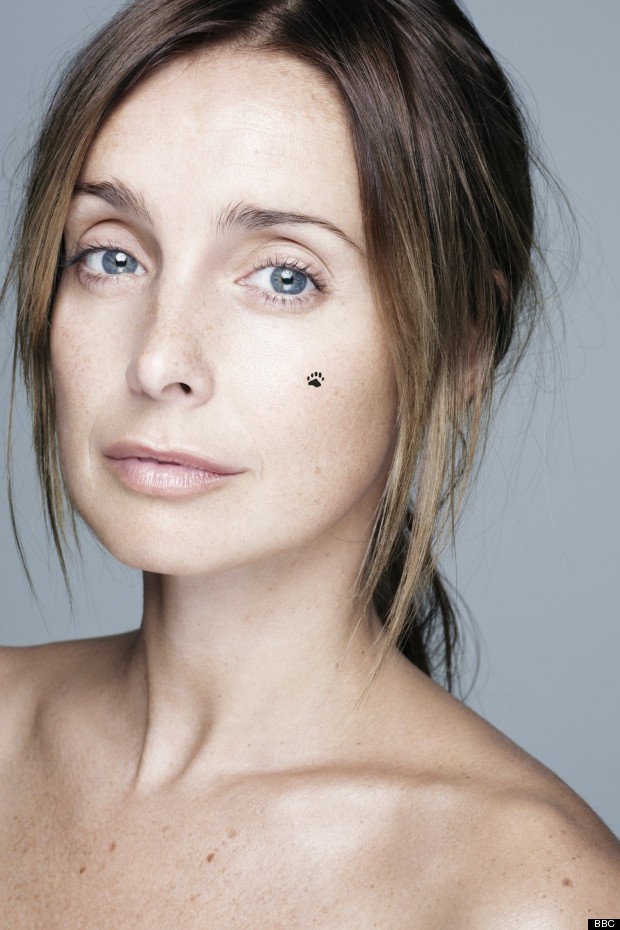 For more barefaced inspiration, take a look through our gallery below: