When it comes to makeup palettes, you can count on Dior for coming up with the 'so pretty I don't want to touch it' designs. So it's not really a surprise that the fashion house has gone and done it again with their British-inspired collection. Yep, there's a hounds-tooth print eye shadow and yes, it comes in dreamy pink and gunmetal hues.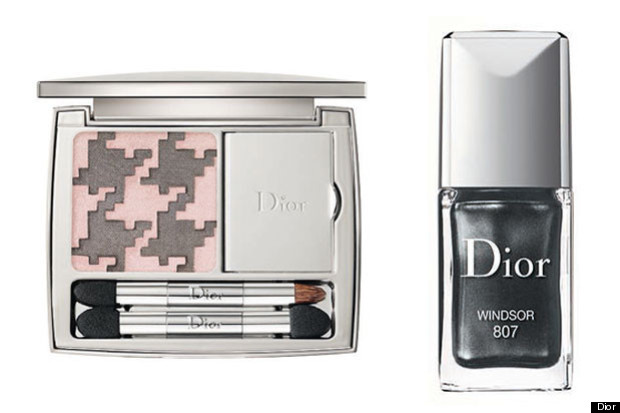 Dior is launching the range exclusively in Harrods this month as it celebrates British style and heritage with a store take over. As well as the Claridges palette there will be a new fragrance, Gris Montaigne, plus the MyLady powder inspired by the iconic Lady Dior handbag.

And the nail colours? Diorling and Windsor (named after the Duchess) are sure to be a sellout.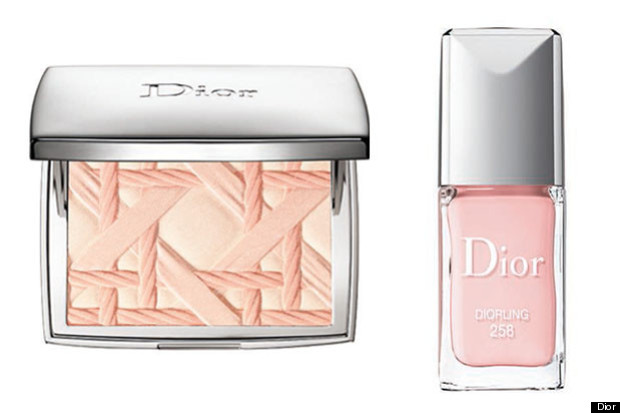 The Dior collection will be available from 16 March - 14 April at Harrods.

Shop more of the season's best beauty buys below: